Minnesota Saints Chorale & Orchestra
Lamb of God
Friday, Apr 7 and Saturday, Apr 8, 2023 at 7:30 PM


Ted Mann Concert Hall
2128 Fourth Street South
Minneapolis, MN 55455

Cost: $16; Groups of 6 or more $14

Recommended for ages 8 and up.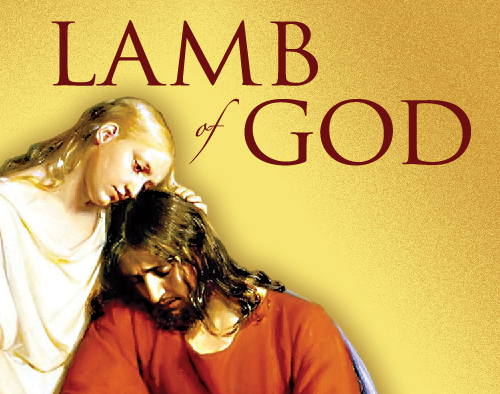 Come and celebrate the Easter season with this beautiful oratorio. The music depicts the last days of the life of Jesus Christ told through the experiences of those who witnessed them – those He knew and loved. Featuring 13 soloists, orchestra and full choir. Invite your friends and don't miss this beloved community tradition!

TICKETS
Tickets for reserved seating are $16 in advance or at the event. Doors open at 7 PM.
 
About the Chorale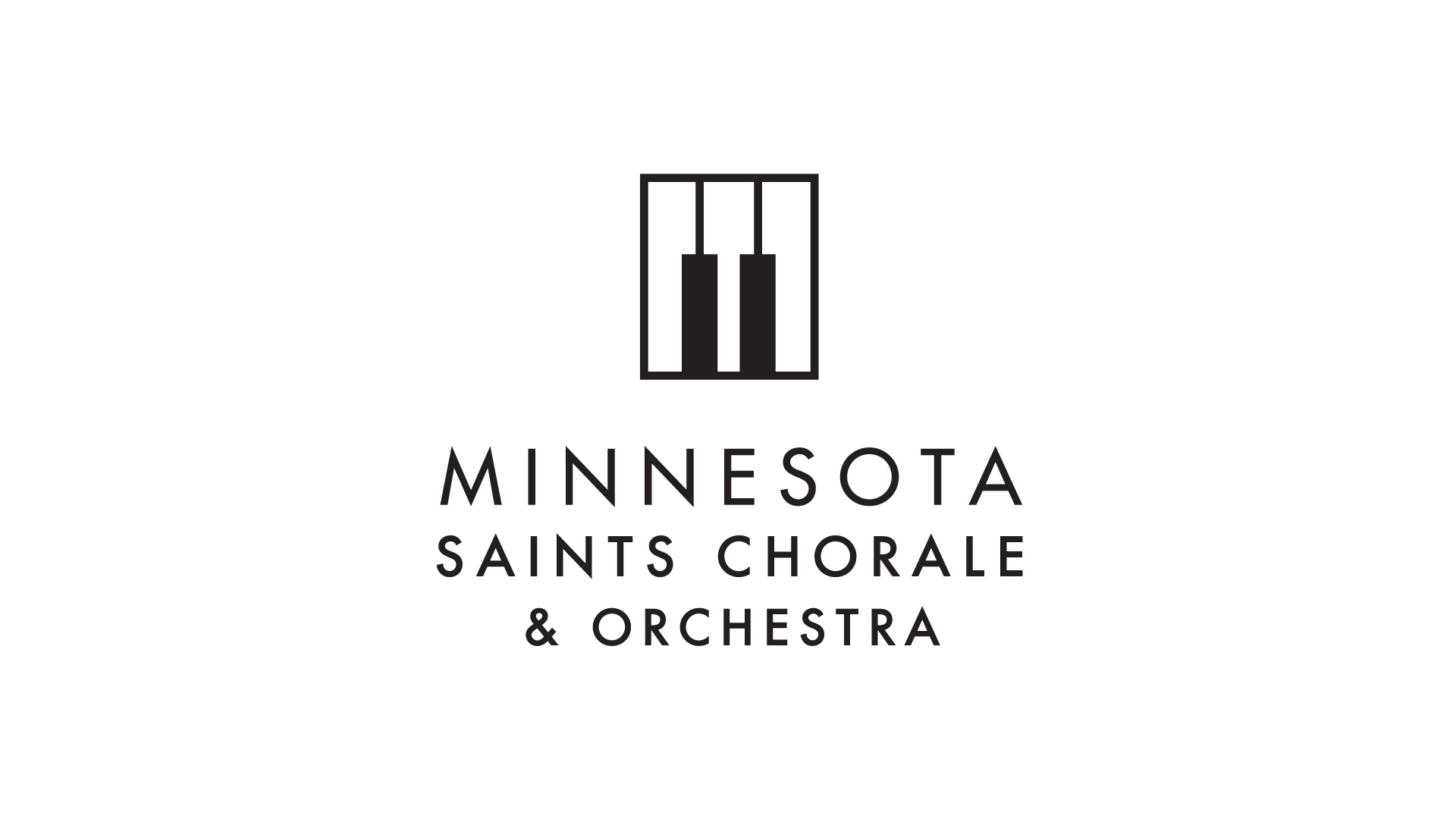 The Minnesota Saints Chorale is a 75-voice, auditioned choir comprised of musicians from the Twin Cities and surrounding area who share a love for singing and for Jesus Christ. Founded in 2004, the choir strives for choral excellence in singing a varied repertoire of sacred and secular works in both concert and worship settings throughout Minnesota. In 2012, the Orchestra was organized to expand the sound, repertoire and mission of the Chorale. The MSC&O performs a variety of new and vibrant works, and is particularly pleased to have been performing Rob Gardner's Easter oratorio Lamb of God since 2012. We value collaborative opportunities with other ensembles to build bridges of unity that inspire goodwill. Some recent collaborative concerts include the Northern Lights Chorale, the Hurst Family, the Prince of Peace Celebration Choir, and the SOTA Singers. The choir was pleased to sing under the direction of Mack Wilberg at Carnegie Hall in 2020 and Craig Jessop at the Kennedy Center in 2022. Regular performances include concerts at Thanksgiving, Christmas, and Easter.



Photo by Pink Parasol Photography