Please note: This event has been postponed. People who have previously registered will be contacted regarding their registration. Please check back for more information about a rescheduled date.
---
The 5th David Grant Symposium
June 28, 2020  POSTPONED - Date TBD
Keynote Reception and Dinner
McNamara Alumni Center
5:00 - 8:00 PM

June 29 - 30, 2020   POSTPONED - Date TBD
Symposium
Moos Tower
7:00 AM to 5:00 PM

Registration cost: 

$950  Industry Registrant
$400  Academic Registrant
 
Registration Closed
Event Postponed
This symposium will cover the current topics that are of importance to different aspects of drug product development. It will be a place for close interactions and exchange of stimulating ideas. We will also clarify future directions in this field through a round table discussion.
---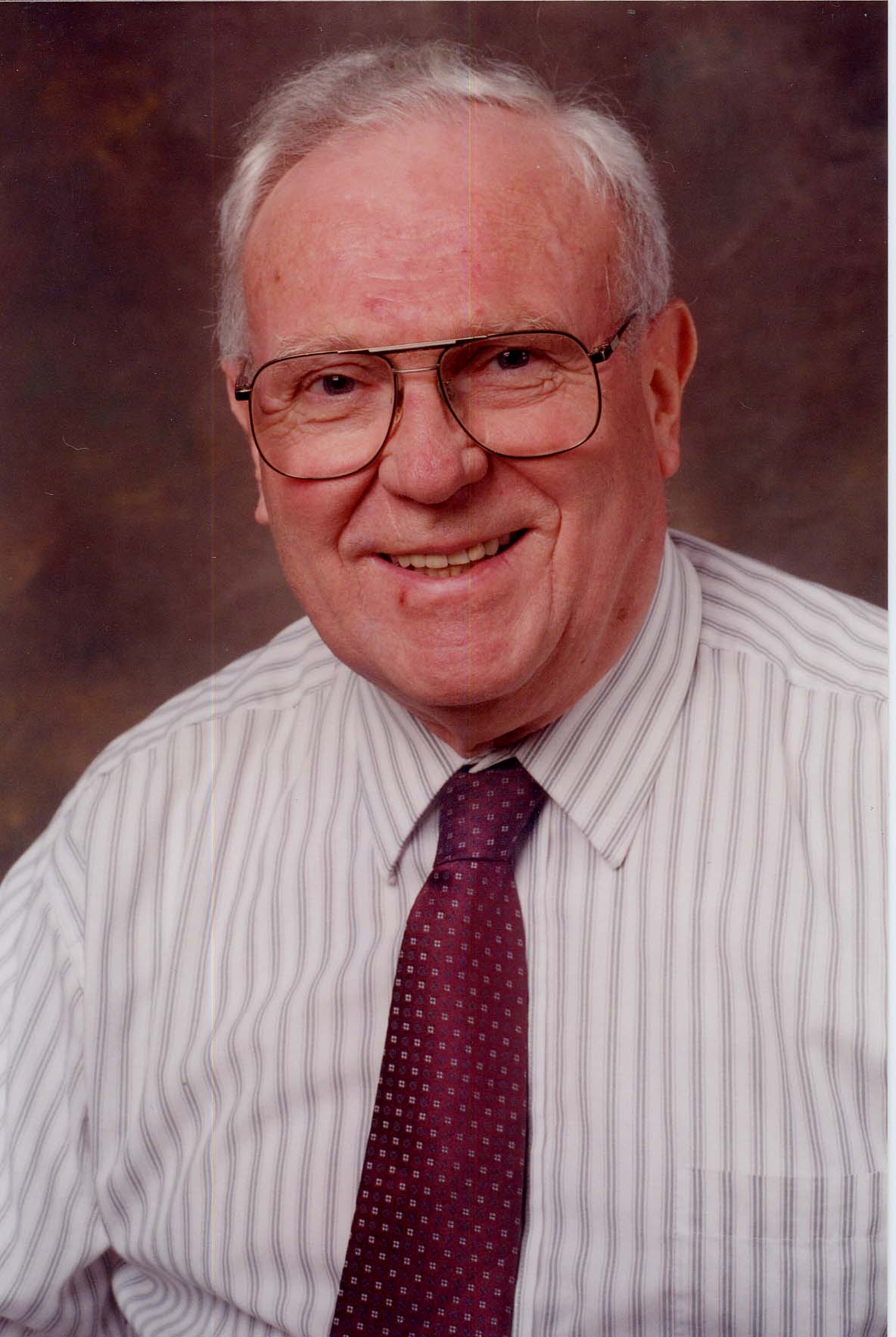 The David Grant Symposium is held in honor of late Professor David J.W. Grant, a leader who helped to define the field of solid-state science. Leading researchers, from both academia and industry, will gather to share their most cutting edge research.
College of Pharmacy
5-130 Weaver-Densford Hall
308 Harvard Street SE
Minneapolis, MN 55455
Phone: 612-624-1900
Fax: 612-624-2974
pharmacy.umn.edu
pharm@umn.edu
Contact us:
U of M Tickets and Events
Northrop
84 Church St SE, Ste 13
Minneapolis, MN 55455
Phone:
612-624-2345
https://tickets.umn.edu
Email: 
umntix@umn.edu
Hours:
Mon - Fri: 10 AM to 5 PM