Morris Alumni at Chanhassen Dinner Theatres - The Little Mermaid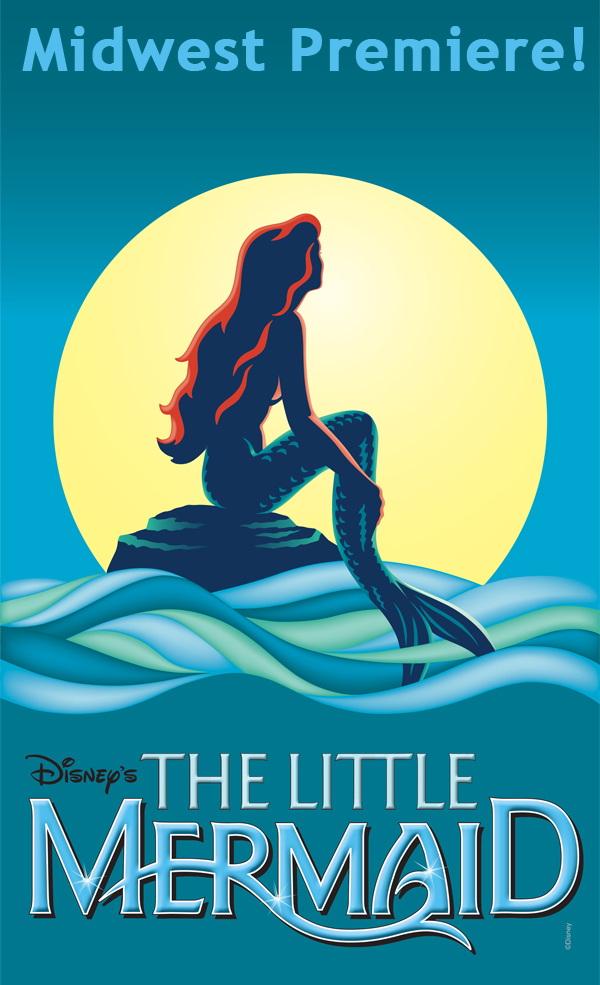 Morris Alumni at Chanhassen Dinner Theatres
The Little Mermaid
Saturday, April 26, 2014

Coffee & Conversation:  10 AM
Lunch:  11 AM
Performance:  1 PM
Chanhassen Dinner Theatres
501 West 78th Street
Chanhassen, MN 55317
Tickets:
  $60
Join the UMMAA and friends for lunch and a matinee performance on Saturday, April 26, 2014 at Chanhassen Dinner Theatres! Come see 2013 Distinguished Alumni Award recipient Ann Michels '92 in Disney's The Little Mermaid ensemble. Morris alumni will gather for coffee and conversation at 10am in the Attic Dining Room. Lunch begins at 11am with the performance to follow at 1pm.
For more information, contact the Office of Alumni Relations and Annual Giving at
alumni@morris.umn.edu
or 320-589-6066.
Sponsored by U of M Morris Alumni Association
Guests will receive tickets at the coffee and conversation event at 10 a.m. Guests may contact the Office of Alumni Relations and Annual Giving for other arrangements to receive tickets, if needed. alumni@morris.umn.edu or 320-589-6066
 
 
 
 
Morris Alumni at Chanhassen Dinner Theatres - The Little Mermaid
Online sales have closed.

For info, please contact
Office of Alumni Relations and Annual Giving
320-589-6066
alumni@morris.umn.edu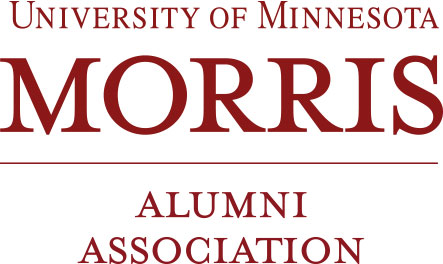 Contact us:
Alumni Relations
Welcome Center
600 E 4th St
Morris, MN 56267
Location:
Welcome Center
Tickets:
320-589-6066
Email:  
alumni@morris.umn.edu