47th Annual Head of the Lakes Jazz Festival Concerts
2018-19 Head of the Lakes Jazz Concert:
Jon Cowherd Trio
Jon Cowherd, piano featuring Brian Blade, drums and Joe Martin, bass.
Although
Mercy
is Jon Cowherd's first album under his own name, the esteemed pianist/composer/arranger/producer is already firmly established as one of the jazz world's most accomplished, expressive and in-demand young musicians.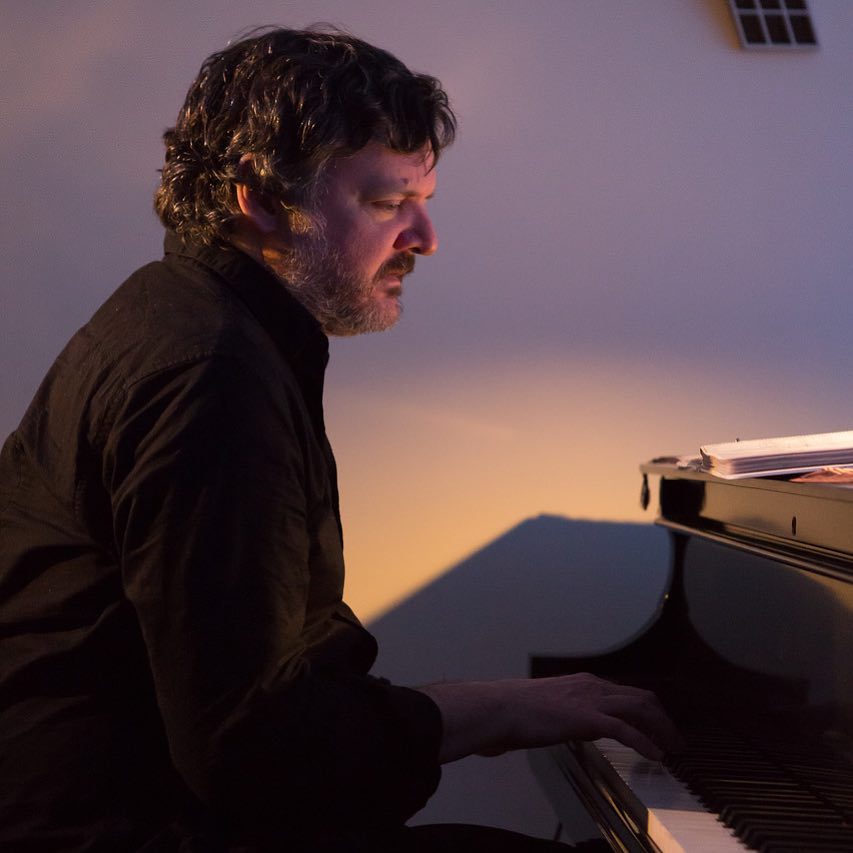 Friday, March 22, 2019
7:30 PM
Reserved Seating
Weber Music Hall
1151 University Dr
Duluth, MN 55812
Tickets:
Adult $20 | Senior/Veteran $15 | UMD Faculty/Staff  $15 | Student $10 | UMD Student $10
---
2018-19 Head of the Lakes Festival Concert:
Andre Hayward, trombone
With UMD Jazz I and the Head of the Lakes Jazz Festival All Stars.
Andre Hayward is an extremely gifted trombonist with the sound and clarity reminiscent of the late J.J. Johnson. His gospel-tinged approach is refreshing and will warm the hearts of anyone he comes in contact with.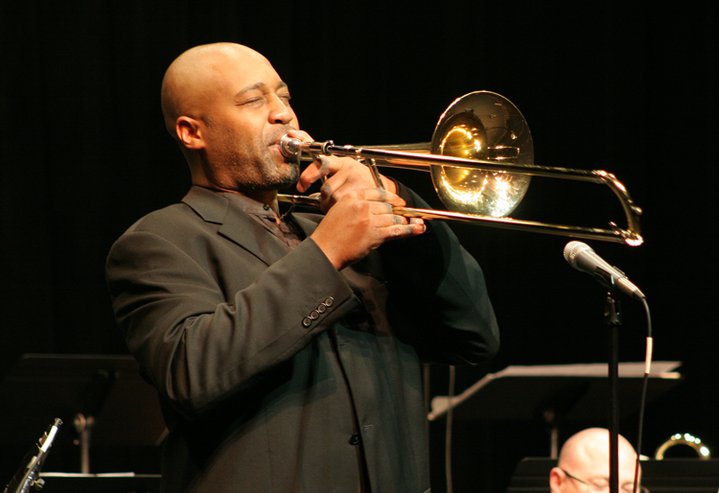 Saturday, March 23, 2019
5:30 PM
Reserved Seating

Marshall Performing Arts Center
1215 Ordean Court
Duluth, MN 55812

Tickets:
Adult $20| Senior/Veteran $15 | UMD Faculty/Staff $15 | Student $10 | UMD Student $10
47th Annual Head of the Lakes Jazz Festival School Participation Registration
Contact us:
University of Minnesota Duluth
College of Arts, Humanities, &
Social Sciences
Ticket Office
1215 Ordean Court
Duluth, MN 55812-3041
218-726-8561
218-726-8877
CAHSStix@d.umn.edu