Friends of the University Libraries Annual Celebration
Alan Page in conversation with Gary Eichten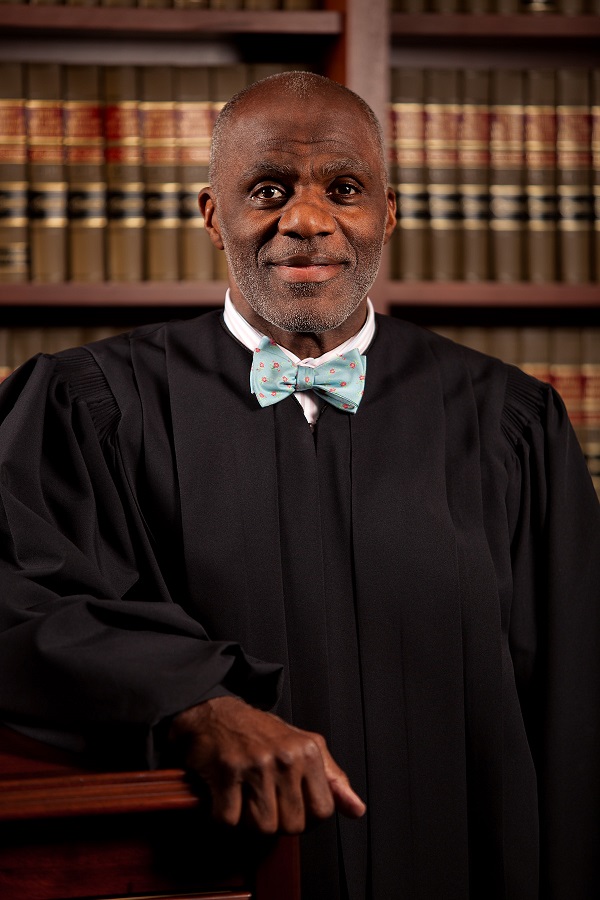 Photo by Pearson Studios
Tuesday, May 9, 2017
5:30 pm  Awards presentation
6:15 pm  Dinner and program to follow
McNamara Alumni Center
200 Oak St SE
Minneapolis, Minnesota
Tickets:
Dinner & Presentation:
$48.00   Friends of the U of M Libraries Members
$58.00   General Public
 
Alan Page has had an extraordinary career trajectory: an NFL Hall of Famer, he gained even greater renown as a Minnesota Supreme Court Justice, founder of the Page Education Foundation for Minnesota students of color; lately he's also recognized as an author of children's books. Discover his motivations and passions in this conversation with Gary Eichten, known and revered for his many years as an MPR host and news editor.
 
Join the Friends of the University Libraries for a $40 membership and order discounted tickets
Purchase your tickets and Friends membership here.
More info about the
Friends of the University of Minnesota Libraries
Contact us:
U of M Tickets and Events
Northrop
84 Church St SE, Room 013
Minneapolis, MN 55455
Phone:
612-624-2345
https://tickets.umn.edu
Email: 
umntix@umn.edu
Hours:
Mon - Fri: 10 AM to 5 PM
Sat: 10 AM to 2 PM