When: June 8 & 9, 2017

Where: Commons Hotel, 615 Washington Ave SE, Minneapolis, MN 55414

Hosted by: The University of Minnesota Health Careers Center & Learning Abroad Center
The "Ethics of Help" symposium will explore the ethical complexities of volunteering in health care settings at home and abroad. From high school students to licensed health professionals, more and more people are engaging in philanthropic health care among vulnerable populations, usually in settings unfamiliar to them. They are well-intentioned individuals who give their time in hopes of making a difference to others, and possibly to explore or test their skills in new settings.
This symposium will bring together the champions and challengers of voluntourism in health care settings at home and abroad, opening up space for a challenging conversation: what inadvertent harms can occur even when one volunteers with the best of intentions? What can we as individuals, as members and leaders of organizations, institutions, and professional associations, do to understand better the inadvertent risks in volunteering in health care settings, and what strategies can we use to maximize the benefits for patients, communities, volunteers, and institutions everywhere?

Day 1 will be a focus on "Exploring & Defining the Challenges - How did we get here?" Day 2 will then turn to "Identifying & Framing the Action Steps - Where are we going and how to do get there?"
Registration Rates:
Two Day Symposium:
$325.00
One Day Symposium:
$275.00
Note:  Each attendee or guest must register separately.

Attendee registration includes scheduled events for the day(s) registered.
---
---
Lodging:
A block of rooms is available at the hotel where the Symposium is taking place,
the
Commons Hotel, 615 Washington Ave SE, Minneapolis, MN 55414
.  
To make hotel reservations, you can call 800-822-6757 or 612-379-8888 and ask for the
"Ethics of Help Symposium"
or
reserve online here
.  
Additional Lodging Nearby:
---
Hosts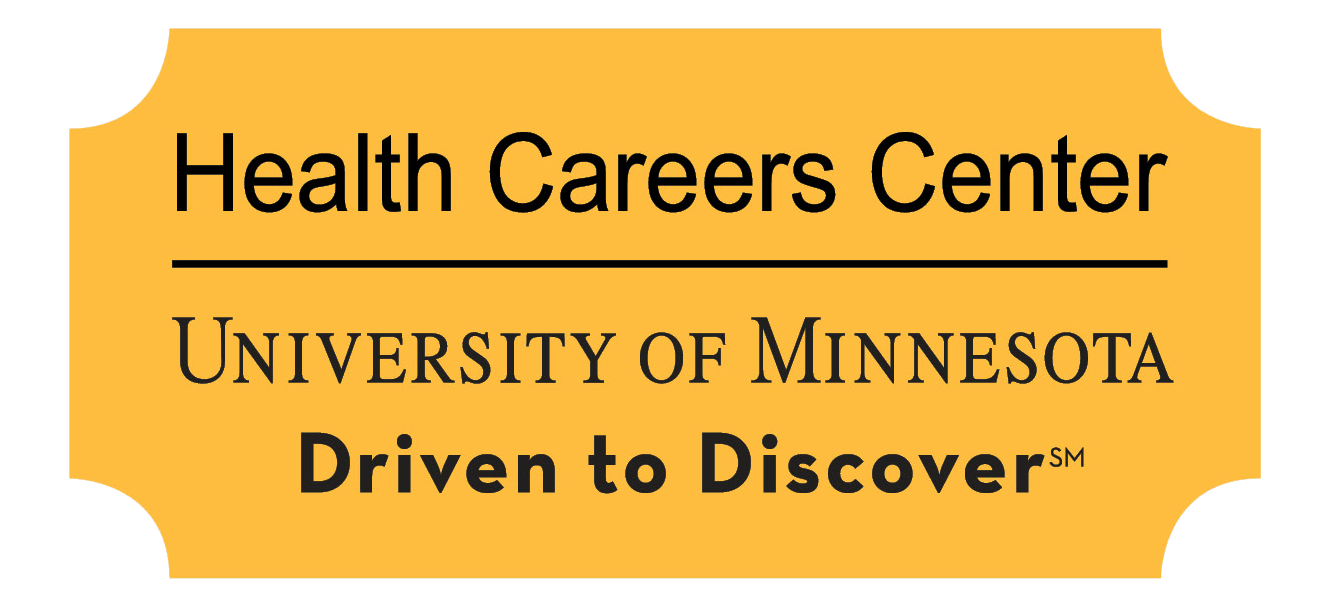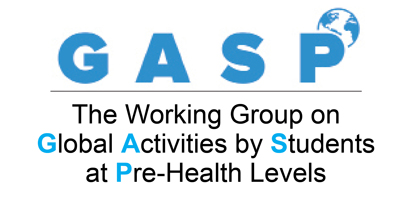 ---
Sponsors
---
---
---
---
---

Questions
If you have any questions, please contact the Health Careers Center at 612-624-6767 or email us at Laura Fyfe (laurafyfe@umn.edu).


 
Contact us:
U of M Tickets and Events
Northrop
84 Church St SE, Ste 13
Minneapolis, MN 55455
Phone:
612-624-2345
https://tickets.umn.edu
Email: 
umntix@umn.edu
Hours:
Mon - Fri: 10 AM to 5 PM