Theatre Arts & Dance
2017-2018 Season
Autobiography of Red
Based on Anne Carson's novel
Adapted and Directed by Jeremy Wilhelm
Nolte Xperimental Theatre
Rarig Center
, Minneapolis
April 27 - May 6, 2018
Contains mature content
Seating is general admission. 
Running time:  TBA
ASL performance:  May 6, 2018 at 2:00 PM
Audio Described performance: May 6, 2018 at 2:00 PM
Tickets:
(prices include all fees)
$17 General public
$12 U of M Faculty/Staff/Alumni/Retirees
$7 Students (any college or under 18)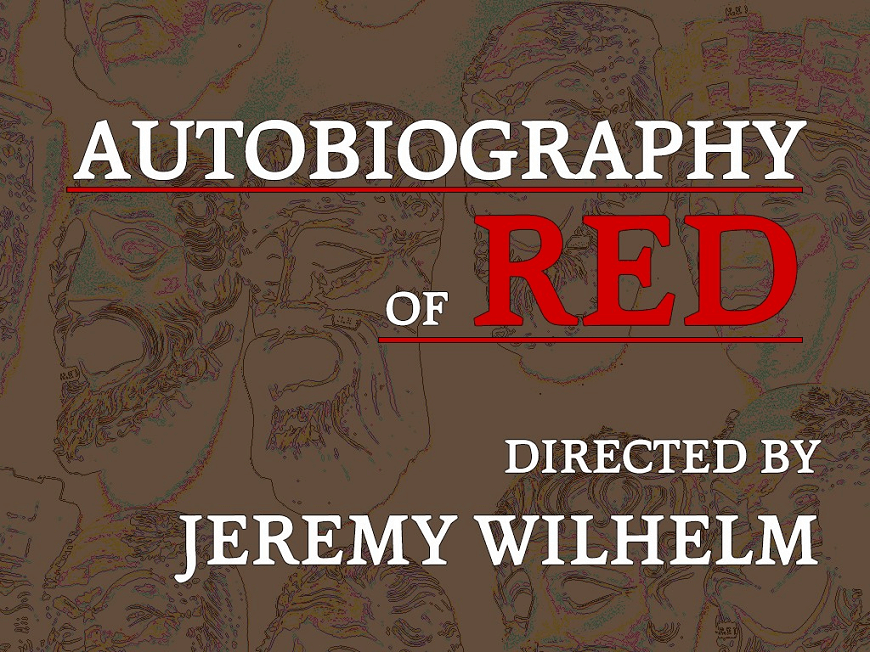 About the Performance
Adapted from Anne Carson's acclaimed verse novel, itself based on the myth of Geryon and the Tenth Labor of Herakles, "Autobiography of Red" tells the story of Geryon, a lonely teenage boy who is also a red-winged monster. Alienated from the world, Geryon finds solace in photography, in his romance with Herakles, and in traveling to South America. Mixing ancient myth with a modern coming-of-age story, "Autobiography of Red" explores the often blurry lines between love, identity, and art.
Upcoming Performances
University of Minnesota

Department of Theatre Arts and Dance

330 21st Avenue South

Minneapolis, MN 55455

 

P:  612-625-5380

E:  theatre@umn.edu
Contact us:
U of M Tickets and Events
Northrop
84 Church St SE, Ste 13
Minneapolis, MN 55455
Phone:
612-624-2345
https://tickets.umn.edu
Email: 
umntix@umn.edu
Hours:
Mon - Fri: 10 AM to 5 PM