Theatre Arts & Dance
2017-2018 Season
Autobiography of Red
Based on Anne Carson's novel
Adapted and Directed by Jeremy Wilhelm
Nolte Xperimental Theatre
Rarig Center
, Minneapolis
April 27 - May 6, 2018
Seating is general admission.  
Running time:  TBA
ASL performance:  TBA
Audio Described performance: TBA
Tickets:
(prices include all fees)
$17 General public
$12 U of M Faculty/Staff/Alumni/Retirees
$7 Students (any college or under 18)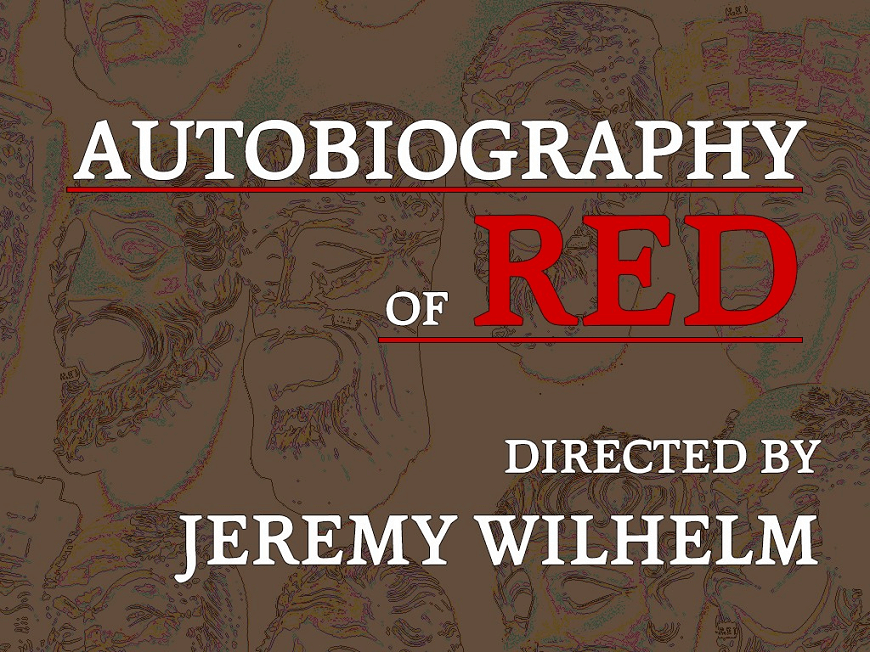 About the Performance
Autobiography of Red adapted and directed by Jeremy Wilhelm transforms the Anne Carson's highly praised "verse-novel" into a musical version created collaboratively with the workshop's company of actors. (April 27–May 6) Meet Greyson, an American school boy, abused by an older brother, who finds solace in photography and his romance with Hercules… until this lover leaves Greyson heartbroken at the peak of his infatuation. Oh, did we mention Greyson is also a red-winged monster? The staging presented in the Nolte Xperimental space.
Upcoming Performances
University of Minnesota

Department of Theatre Arts and Dance

330 21st Avenue South

Minneapolis, MN 55455

 

P:  612-625-5380

E:  theatre@umn.edu
Contact us:
U of M Tickets and Events
Northrop
84 Church St SE, Ste 13
Minneapolis, MN 55455
Phone:
612-624-2345
https://tickets.umn.edu
Email: 
umntix@umn.edu
Hours:
Mon - Fri: 10 AM to 5 PM