Theatre Arts & Dance
2017-2018 Season
A Midsummer Night's Dream
Written by William Shakespeare
Directed by Barbra Berlovitz
Stoll Thrust Theatre
Rarig Center
, Minneapolis
February 22 - March 4, 2018
Seating is general admission.  
Running time:  2 hours and 25 minutes, including one 15 minute intermission
ASL performance:  February 23, 2018 at 7:30 PM
Audio Described performance: February 23, 2018 at 7:30 PM
Tickets:
(prices include all fees)
$17 General public
$12 U of M Faculty/Staff/Alumni/Retirees
$7 Students (any college or under 18)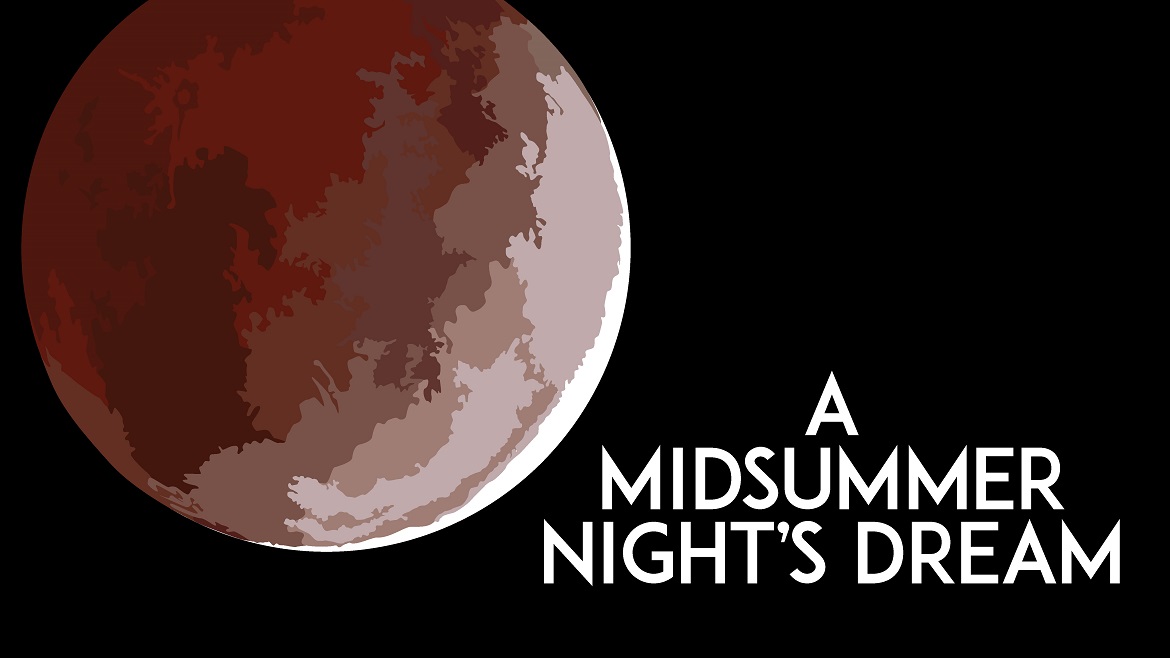 About the Performance
A Midsummer Night's Dream by William Shakespeare (Feb. 22-Mar. 4) conjures a world steeped in fairy magic—what is real and what is imagined?  Is it a dream or a nightmare? "Contagious fogs" fall on the land, rivers overflow, the seasons alter all because the loving couple, the fairy queen and king, are quarreling. Neither reason nor law applies in this fairy realm, as Bottom the Weaver observes, "Love and reason keep little company."  Faculty member Barbra Berlovitz, a founder and former artistic director of the celebrated Theatre de le Jeune Lune directs on the Stoll Thrust stage.
Upcoming Performances
University of Minnesota

Department of Theatre Arts and Dance

330 21st Avenue South

Minneapolis, MN 55455

 

P:  612-625-5380

E:  theatre@umn.edu
Contact us:
U of M Tickets and Events
Northrop
84 Church St SE, Ste 13
Minneapolis, MN 55455
Phone:
612-624-2345
https://tickets.umn.edu
Email: 
umntix@umn.edu
Hours:
Mon - Fri: 10 AM to 5 PM