Les Ballets de Monte-Carlo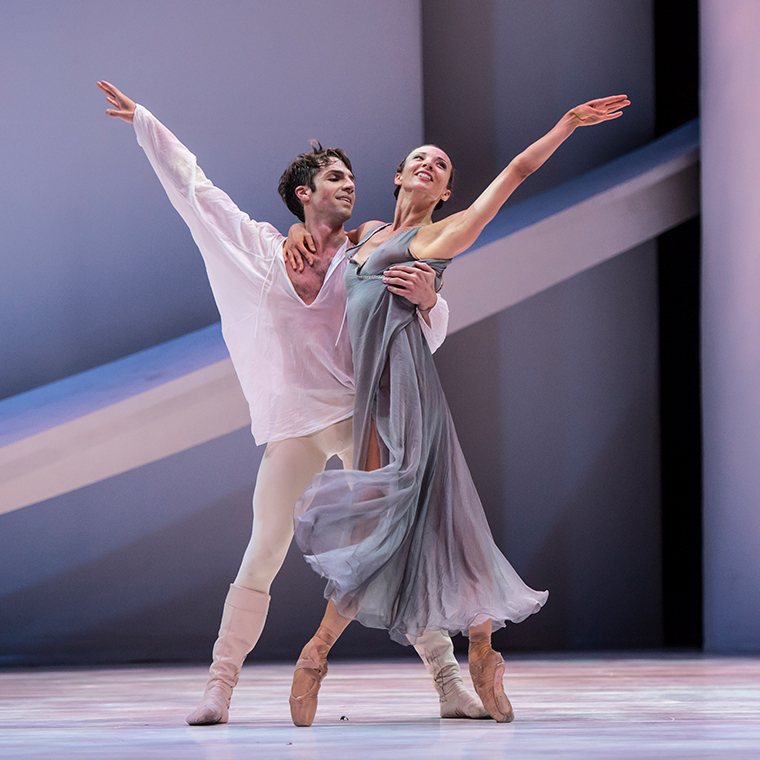 NORTHROP PRESENTS
LES BALLETS DE MONTE-CARLO
2017//18 Northrop Season
Tuesday, February 27, 2018
Wednesday, February 28, 2018
7:30 PM
Carlson Family Stage at Northrop
84 Church Street SE
Minneapolis, MN 55455
ABOUT THE EVENT
Romeo and Juliet
by Jean-Christophe Maillot
Young love and centuries-old hate: with its primal passions, timeless themes, and heart-rending music that many regard as the greatest ballet score ever written, 
Romeo and Juliet
 has inspired the world's greatest dance-makers. Internationally-acclaimed French choreographer 
Jean-Christophe Maillot
 conveys all of the drama of this poignant, timeless masterpiece in a moving two-act version. His company, 
Les Ballets de Monte-Carlo
, is in demand the world over for its iconic productions, and the glorious technique and impeccable artistry of its 50 exquisite dancers. They make their Northrop debut with this powerful tale of tragic love that will captivate ballet enthusiasts and new audiences alike.
Under the Presidency of H.R.H. The Princess of Hanover
Les Ballets de Monte-Carlo
Jean-Christophe Maillot
"Les Ballets de Monte-Carlo has something startling and fine to show us in this swift and sleek dance treatment of the eternal story of 
Romeo and Juliet
." –
The New York Times
Contact us:
U of M Tickets and Events
Northrop
84 Church St SE Suite 013
Minneapolis, MN 55455
Phone:
612-624-2345
Fax:  612-625-4008
https://tickets.umn.edu
Email: 
umntix@umn.edu
Hours:
Mon - Fri: 10 AM to 5 PM