Kidd Pivot/Electric Company Theatre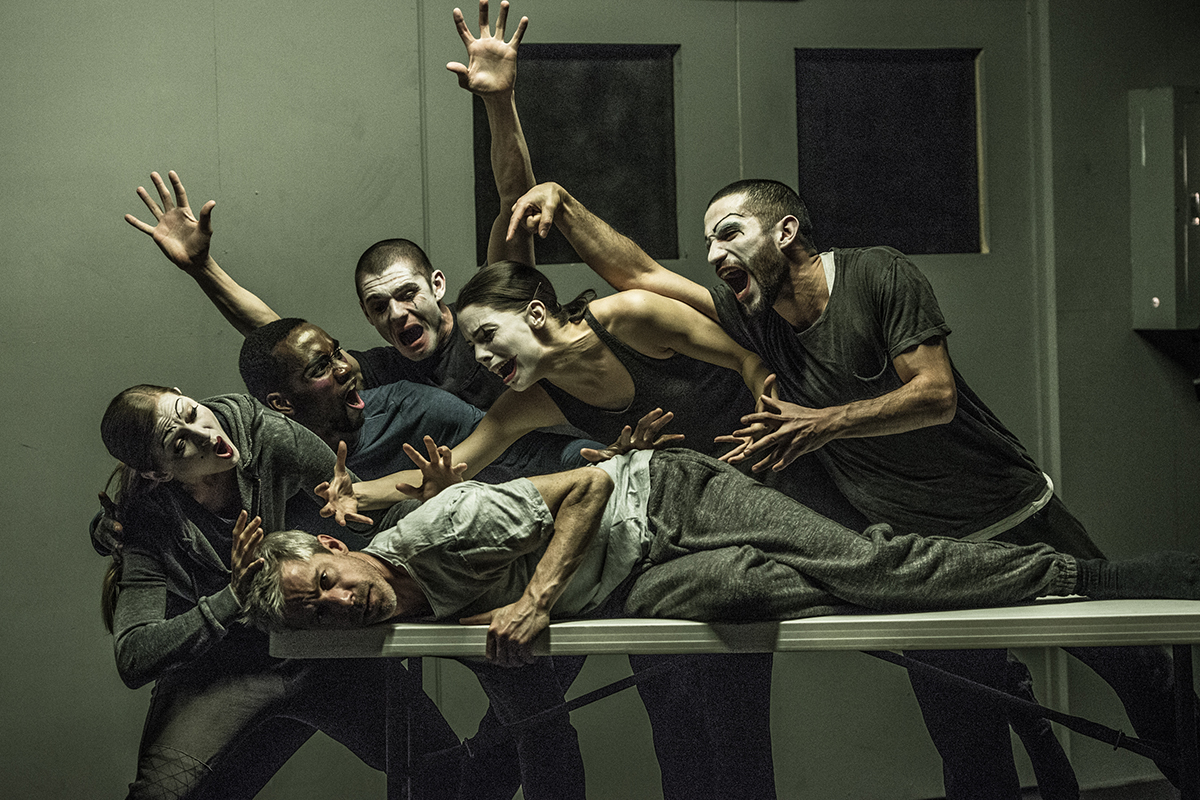 NORTHROP PRESENTS
KIDD PIVOT/ELECTRIC COMPANY THEATRE
2016//17 Northrop Season
Tuesday, March 21, 2016
Wednesday, March 22, 2016
7:30 PM
Carlson Family Stage at Northrop
84 Church Street SE
Minneapolis, MN 55455
ABOUT THE EVENT
Betroffenheit
A gripping and visually arresting journey through the maze of trauma, addiction, and recovery, 
Betroffenheit 
exemplifies what can happen when theatre and dance combine to achieve what neither could accomplish alone. Choreographer 
Crystal Pite
 and 
Electric Company Theatre's
 Jonathon Young—two of Canada's most innovative artists—have combined talents to create a searing work that recalls the shock and bewilderment of sudden disaster. Based on true events, this dance/theater hybrid integrates original music, text, and movement with puppetry and rich visual design to probe the depths of despair and the uphill battle to reclaim a life violently derailed.
*Audience advisory: Due to adult themes, this show is recommended for ages 16 and up
Presented in partnership with the 
University of Minnesota Department of Theater Arts and Dance
"A stunning testament to what can happen when life turns into art." -
The Globe and Mail
Contact us:
Main location:
U of M Tickets and Events
Northrop
84 Church St SE Suite 013
Minneapolis, MN 55455
Phone:
612-624-2345
Fax:  612-625-4008
https://tickets.umn.edu
Email: 
umntix@umn.edu
Hours:
Mon - Fri: 10 AM to 5 PM