The Distinguished Carlson Lecture featuring Margot Lee Shetterly
The Humphrey School of Public Affairs is pleased to present the Distinguished Carlson Lecture Series.
Margot Lee Shetterly
Tuesday, February 21, 2017
5:00 PM Doors open *
6:00 PM  Lecture & Discussion with Michele Norris
7:00 PM  Book Signing
*
Note: Seating is not guaranteed after 5:45 PM, please plan on arriving early. Any unfilled seats after 5:45 PM will be filled on a first-come, first-serve basis.

Ticket Update:
Due to popular demand, all tickets have been claimed for this lecture. Please check in person after 10:00am Tuesday, Feb. 21, at the Northrop box offices, as tickets that were returned by other guests will become available at that time.

If you have not reserved a ticket, there will be a Cancellation Line at Northrop the day of the event. All tickets that have not been scanned by 5:45 p.m. will be released to those waiting in the Cancellation Line.

If you have reserved a ticket and can no longer attend, please follow the instructions below to release your reservation. You can cancel tickets up until the day of the event.

Instructions to Release a Ticket:

Have your ticket information available. The Northrop Box Office will request your name and order number. You may contact Northrop with this information at 612-624-2345 or umntix@umn.edu; Monday - Friday, 10:00a.m. - 5:00 p.m.
Carlson Family Stage at Northrop
84 Church Street SE
Minneapolis, MN 55455
By telling the astonishing story of African American women who served as "human computers" behind the scenes at NASA during World War II and beyond, author
Margot Lee Shetterly
breaks open critical conversations about issues of race, gender, and science that continue to plague our country.
Lecture followed by conversation with Michele Norris
Executive Director, The Race Card Project, Aspen Institute
Former Host, National Public Radio
Set against the rich backdrop of WWII, the civil rights era, and the fight for gender equality, her
New York Times
best seller celebrates the ways women and people of color have contributed to American innovation and also explores prejudice, bias, and other compelling issues impacting civil rights.
Learn more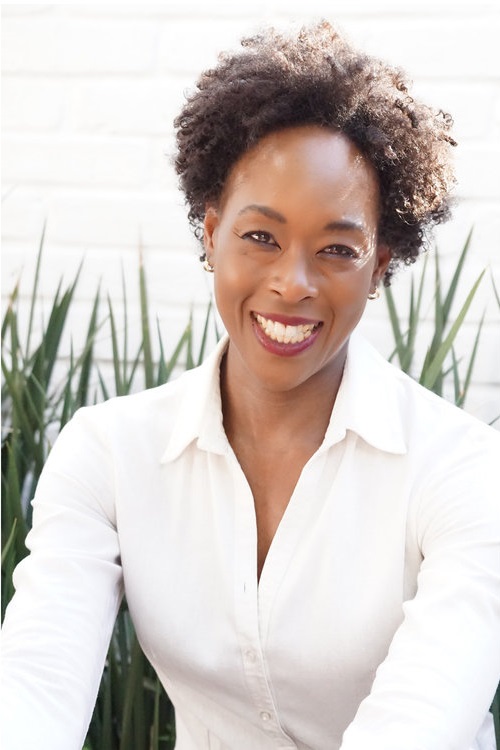 Hidden Figures
is the basis of a major motion picture playing in theaters nationwide.
View the trailer
.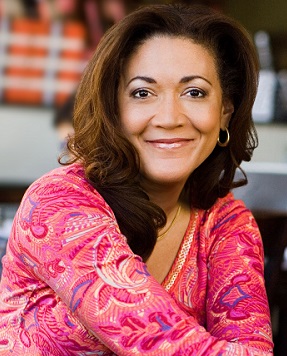 Michele Norris is a Peabody Award-winning journalist and executive director of The Race Card Project at the Aspen Institute. She previously served for more than a decade as host of National Public Radio's "All Things Considered." Ms. Norris is a graduate of the University of Minnesota.
This event is free and open to the public, but tickets are required.

Limit 2 per order.
 
A book signing follows the lecture and discussion.  Books will be available for purchase courtesy of the University of Minnesota Bookstores.
Please note:  Availability is very limited for this event. We encourage you to call our office to find out the current status of any available tickets.
The Distinguished Carlson Lecture Series is made possible by a gift from Carlson and the Carlson Family Foundation.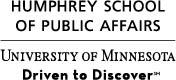 Contact us:
U of M Tickets and Events
Northrop
84 Church St SE Suite 013
Minneapolis, MN 55455
Phone:
612-624-2345
Fax:  612-625-4008
https://tickets.umn.edu
Email: 
umntix@umn.edu
Summer Hours:
Mon - Fri: 10 AM to 5 PM