The 2019 Stein Lecture: U.S. Supreme Court Justice Elena Kagan
TICKET UPDATE
Due to popular demand, all tickets have been claimed for this lecture. Please check back periodically as tickets may be returned by other guests. Any returned tickets will be made available online. (see link below)

We request that if you have reserved a ticket and can no longer attend, please follow the instructions below to release your reservation. You can cancel tickets up until the day of the event.
Instructions to Release a Ticket: Have your ticket information available. The Northrop Box Office will request your name, order number, and bar code number. You may contact Northrop with this information at 612-624-2345 or umntix@umn.edu; Monday-Friday, 10 a.m.-5 p.m.
---
Monday, October 21, 2019
General Seating
Doors open: 
3:00 PM
Event begins: 
4:00 PM
A reception will follow the lecture in the Northrop Atrium.
Note:  Please plan to arrive early to be seated by 3:45 PM for the event to start on time. No unfilled seats will be allowed to be saved.
Carlson Family Stage at Northrop
84 Church Street SE
Minneapolis, MN 55455
Tickets*:  No Cost; Ticket required for admission
Registration Dates:

Monday, Sept 9 at 10 AM
University of Minnesota Law School students, faculty, and staff registration (Limit 1 ticket)

Thursday, Sept 12 at 10 AM
University of Minnesota Law School alumni and University community (Limit 2 tickets)

Monday, Sept 16 at 10 AM
General public registration (Limit 2 tickets)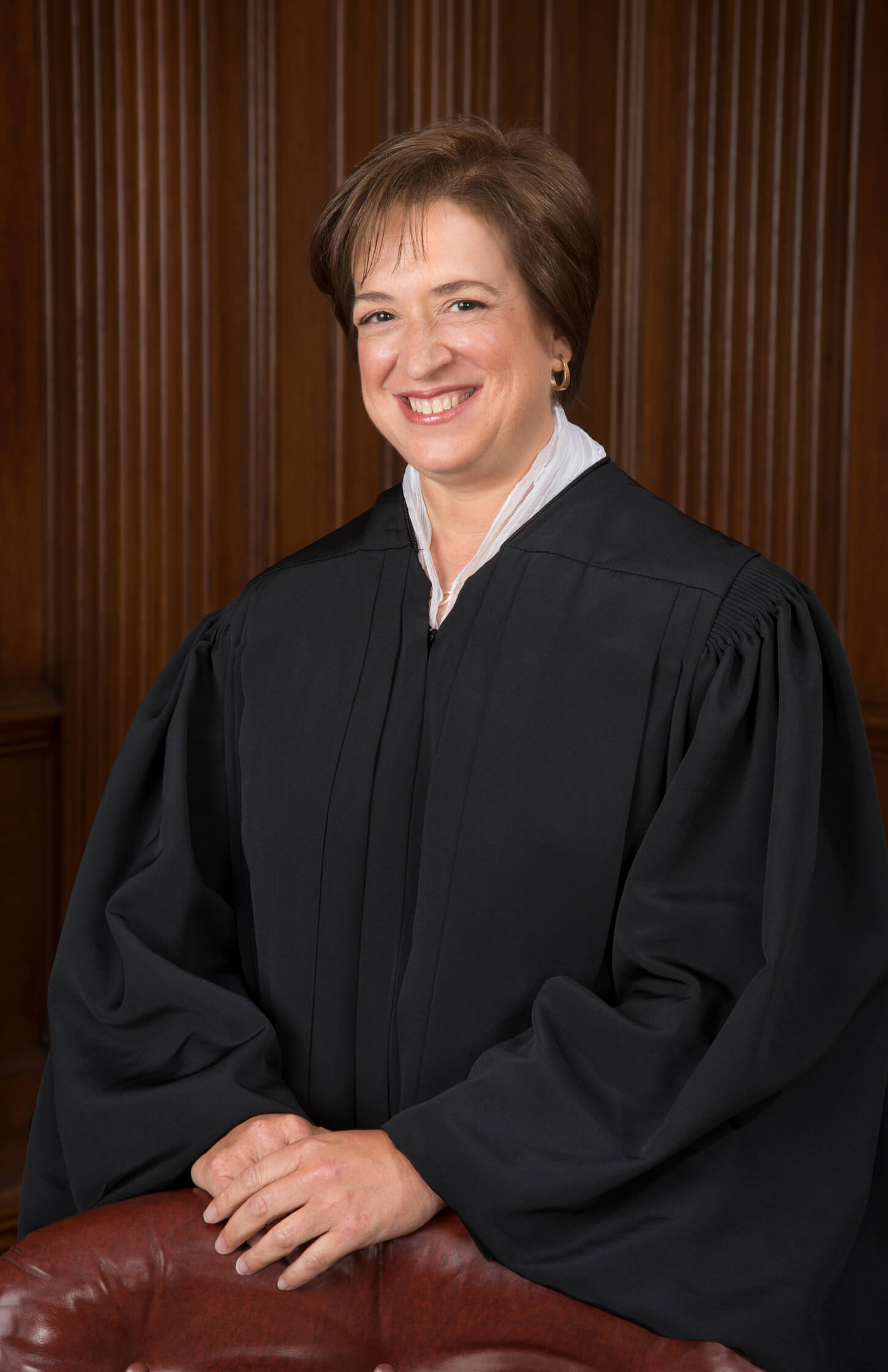 Rules of courtroom decorum will be followed.

No purses, backpacks, bags, cell phones, cameras or recording devices will be allowed in the lecture hall. These items must be checked at coat check.

1 CLE credit has been requested

Location, parking and transportation information: Northrop is located on the East Bank campus of the University of Minnesota, near University Avenue and 17th Avenue SE/Church Street in Minneapolis.  Building info and links to maps and parking options are available here.  Please note that the Church Street Garage fills quickly and you may wish to consider other options. 

Northrop is also located near the East Bank Station for the Green Line . The Metro Transit website has information about bus and light rail options.

 
*With the Delayed Fulfillment option, your order will be reviewed to verify that the quantity requested is within the permitted limits per person. Orders that exceed the ticket limits established for the event may be canceled or be adjusted to follow the permitted limits. These changes will be reviewed and coordinated in conjunction with the event presenter on how to proceed on a case by case basis. Approved orders will be emailed to you as Print at Home tickets. You will need to print the ticket and bring it with you for entry. No tickets will be sent by postal mail. You may also select to receive your ticket at Will Call. Please allow time for ticket lines at Will Call. Note: If you are unable to attend, please return your ticket(s) to U of M Tickets & Events, so that another person may be able to attend.  Thank you.
---
About U.S. Supreme Court Justice Elena Kagan
Elena Kagan, Associate Justice, was born in New York, New York, on April 28, 1960. She received an A.B. from Princeton in 1981, an M. Phil. from Oxford in 1983, and a J.D. from Harvard Law School in 1986. She clerked for Judge Abner Mikva of the U.S. Court of Appeals for the D.C. Circuit from 1986-1987 and for Justice Thurgood Marshall of the U.S. Supreme Court during the 1987 Term. After briefly practicing law at a Washington, D.C. law firm, she became a law professor, first at the University of Chicago Law School and later at Harvard Law School. She also served for four years in the Clinton Administration, as Associate Counsel to the President and then as Deputy Assistant to the President for Domestic Policy. Between 2003 and 2009, she served as the Dean of Harvard Law School. In 2009, President Obama nominated her as the Solicitor General of the United States. A year later, the President nominated her as an Associate Justice of the Supreme Court on May 10, 2010. She took her seat on August 7, 2010.
Photo:  Collection of the Supreme Court of the United States
---
Professor Robert A. Stein, class of 1961, dean of the Law School for 15 years, and former chief operating officer of the American Bar Association, generously endowed this lecture series to enrich the program of the Law School by inviting leaders of the bench and bar and of the governments of the United States and other nations to deliver an annual lecture on a topic of national or international interest. 
Contact us:
U of M Tickets and Events
Northrop
84 Church St SE, Ste 13
Minneapolis, MN 55455
Phone:
612-624-2345
https://tickets.umn.edu
Email: 
umntix@umn.edu
Hours:
Mon - Fri: 12 Noon to 5 PM