Twin Cities Tap Festival Concerts
Twin Cities Tap, The Cowles Center, and Northrop Present
Twin Cities Tap Festival Concerts
2021-22 Northrop Season
Fri, Oct 22 & Sat, Oct 23 at 7:30 pm
In-person and Livestream
The Cowles Center
528 Hennepin Ave
Minneapolis, MN 55403
Tickets available through The Cowles Center at Twin Cities Tap Festival Concert
This event will be captioned, with other accessibility services available upon request.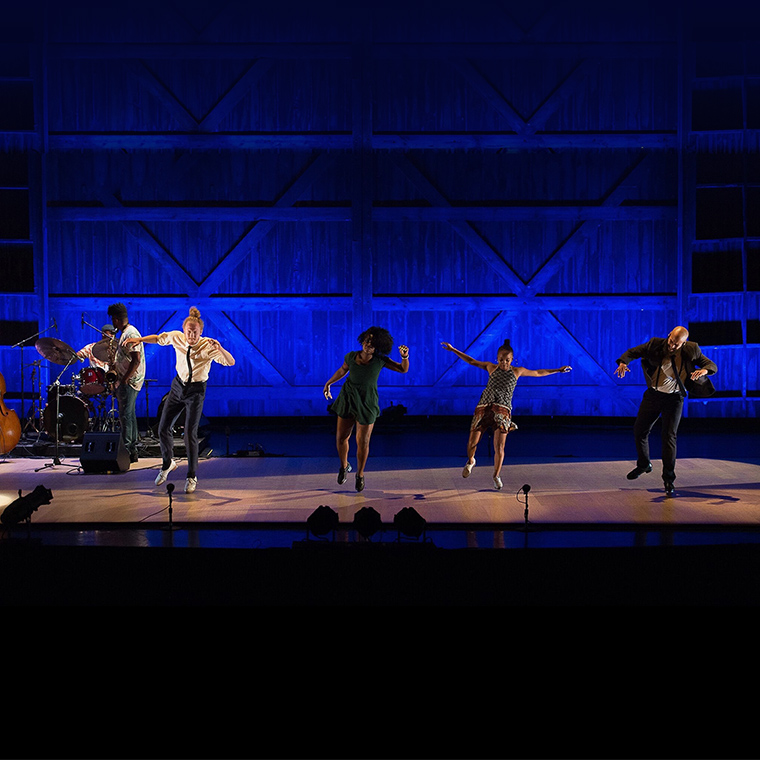 Health & Safety Requirements at The Cowles Center
The Cowles Center requires all in-person attendees to show either proof of a full course of COVID-19 vaccination administered at least 14 days before the event or a negative COVID-19 test taken in the prior 72 hours. Masks are also required at all times. Learn more about The Cowles Center's health and safety protocols here.
Health Check: Prior to arrival, staff and guests are asked to conduct a self-health check. Patrons who answer "Yes" to any of the screening questions are advised to stay home, stay away from other people, and contact their health care provider. We respectfully ask that anyone who is feeling ill or experiencing COVID-19 symptoms to please stay home and enjoy the livestream option of the performance.
About the Concert
The Twin Cities Tap Festival (TCTF) celebrates the incredible breadth, depth, and artistry of the ever-evolving American art of tap dance. The Festival provides opportunities for dancers of all ages and abilities to participate in classes, workshops and performances all centered around enhancing technique, expanding creativity, and experiencing this uniquely American art form. TCTF aims to foster learning, inspiration, and innovation as well as provide a venue to showcase tap artists, companies, and choreographers.

The 7th annual TCTF Concerts and Showcase shines a spotlight on the dynamic and ever-changing art of tap dance. This year's concert features live music accompanying the best in local and national tap artists, including Jumaane Taylor and Max Pollak!
Contact us:
U of M Tickets and Events
Northrop
84 Church St SE Suite 013
Minneapolis, MN 55455
Phone:
612-624-2345
Fax:  612-625-4008
https://tickets.umn.edu
Email: 
umntix@umn.edu
Hours:
Mon - Fri: 10 AM to 5 PM