Bill T. Jones/Arnie Zane Company: Afterwardsness
Northrop and Walker Art Center Present
Bill T. Jones/Arnie Zane Company: Afterwardsness
2021-22 Northrop Season
Wed, Nov 10 at 7:30 pm
Thu, Nov 11 at 7:30 pm
Fri, Nov 12 at 7:30 pm
Sat, Nov 13 at 2:00 pm
Sat, Nov 13 at 7:30 pm
Sun, Nov 14 at 2:00 pm
In-person
Carlson Family Stage at Northrop
84 Church Street SE
Minneapolis, MN 55455
This event will be captioned, with other accessibility services available upon request.
Due to the program's immersive on-stage seating, there will be no late seating during the performance and no re-entry. This performance is approximately 65 minutes with no intermission.
Prepaid Parking at Church Street Garage:  $11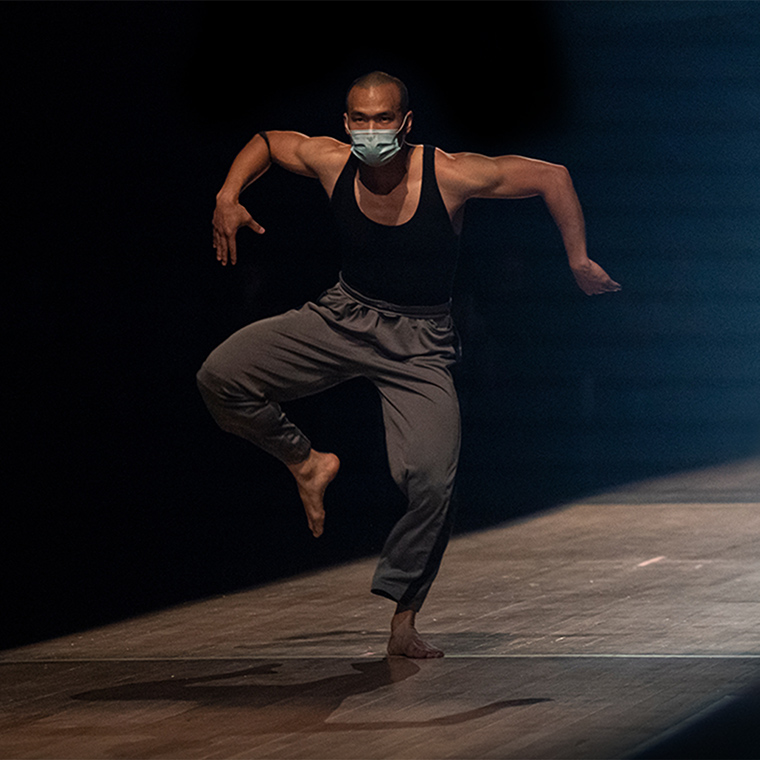 About the Concert
Tony Award-winning choreographer, director, and dancer Bill T. Jones continues his longstanding relationship with Northrop and the Walker, presenting his hypnotic new work Afterwardsness. Performed by Jones' entire company for an audience of 180 situated on the Northrop stage, Afterwardsness addresses the isolation and trauma of the twin pandemics of COVID-19 and on-going violence against Black bodies. The poignancy of the movement is underpinned by a live musical landscape featuring a new vocal composition by Holland Andrews, a violin solo for George Floyd entitled Homage by Pauline Kim Harris, as well as excerpts from Olivier Messaien's harrowing war-time chamber composition Quartet for the End of Time.
Contact us:
U of M Tickets and Events
Northrop
84 Church St SE Suite 013
Minneapolis, MN 55455
Phone:
612-624-2345
Fax:  612-625-4008
https://tickets.umn.edu
Email: 
umntix@umn.edu
Hours:
Mon - Fri: 10 AM to 5 PM