The Distinguished Carlson Lecture featuring Jon Meacham
The Humphrey School of Public Affairs is pleased to present the Distinguished Carlson Lecture Series.
Jon Meacham
"The Soul of America"
Wednesday, November 14, 2018
5:00 PM Doors open *
6:00 PM  Lecture by Jon Meacham followed by a moderated discussion with Wendy Nelson
7:30 PM  Book Signing
*
Note: Seating is not guaranteed after 5:45 PM, please plan on arriving early. Any unfilled seats after 5:45 PM will be filled on a first-come, first-serve basis.
Carlson Family Stage at Northrop
84 Church Street SE
Minneapolis, MN 55455
Pulitzer Prize-winning presidential historian Jon Meacham will discuss previous moments of crisis and partisan deadlock in American history and suggest how previous generations — and we, in our own time — transcended hours of fear by heeding what Lincoln called "the better angels of our nature."
Moderated discussion to follow with Wendy Nelson, Chair, Carlson Family Foundation.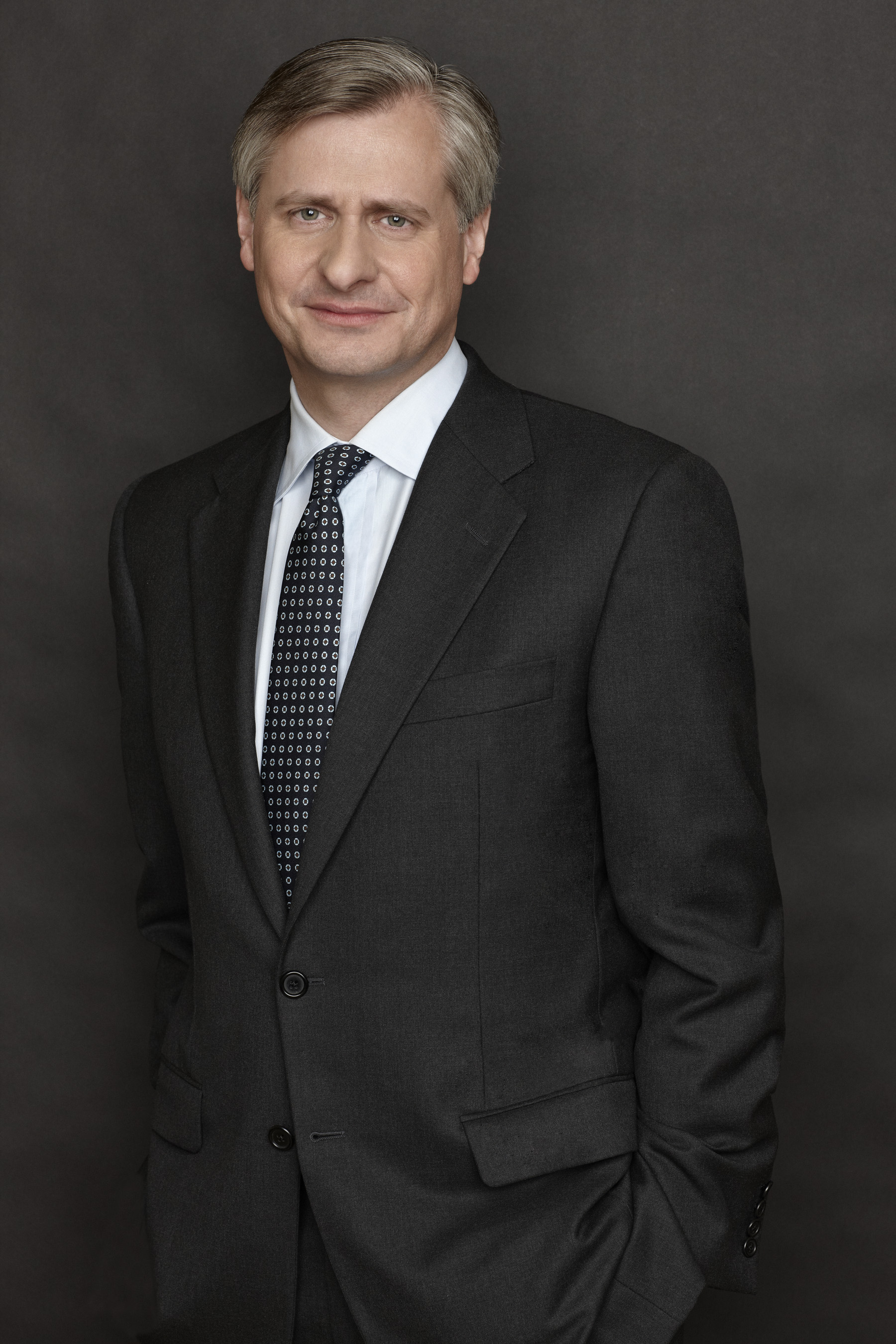 Photo by Gasper Tringale
This event is free and open to the public, but tickets are required.

Limit 5 per order.
 
A book signing follows the lecture and discussion.  Books will be available for purchase courtesy of the University of Minnesota Bookstores.
This event is presented by the Humphrey School of Public Affairs, Carlson, and the Carlson Family Foundation.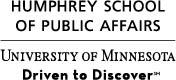 About the Distinguished Carlson Lecture
For 35 years, the Humphrey School of Public Affairs, with support from Carlson and the Carlson Family Foundation, has presented the Distinguished Carlson Lecture Series, bringing to Minnesota world-renowned speakers to participate in a forum dedicated to the presentation and discussion of the most important policy issues of the day. The series began in 1980 with a gift from Curtis L. Carlson to honor his late friend, Hubert H. Humphrey, and to "contribute to the intellectual life of the greater Twin Cities community by sponsoring lively forums of broad interest."

For more information about the history of the Distinguished Carlson Lecture and past lecturers, visit the Humphrey School's Distinguished Carlson Lecture website.
About Jon Meacham
Presidential historian, Pulitzer Prize winner, and contributor to TIME and The New York Times Book Review, Jon Meacham is one of America's most prominent public intellectuals. A regular guest on Morning Joe, he is known as a skilled raconteur with a depth of knowledge about politics, religion, and current affairs. Meacham brings historical context to the issues and events impacting our daily lives.
 
Debuting at No. 1  on the New York Times bestsellers list, his new book, The Soul of America: The Battle for Our Better Angels, examines the present moment in American politics and life by looking back at critical times in U.S. history when hope overcame division and fear.
 
More information about Jon Meacham is available on his website: http://www.jonmeacham.com/
Contact us:
U of M Tickets and Events
Northrop
84 Church St SE Suite 013
Minneapolis, MN 55455
Phone:
612-624-2345
Fax:  612-625-4008
https://tickets.umn.edu
Email: 
umntix@umn.edu
Hours:
Mon - Fri: 10 AM to 5 PM