Online Workshop: WAM Teacher Institute 2020
August 4 - 6, 2020
9:00 AM to 3:00 PM

Participants in the Teacher Institute consider pathways for equitable access to art and literacy in both face-to-face and online settings. Learn about themes of love, equity, hope, and liberation in education alongside community artists, Hawona Sullivan Janzen and Marcus Young. Educators experience new strategies to explore themes of art, writing, and identity with the following goals:
Explore links between art and writing with: social/emotional needs of students, connections to communities and families, and creativity in your own teaching
Design a practical plan for implementing art and writing in both online and face-to-face curriculum
Open to teachers of all disciplines and specialties and of students in all grade levels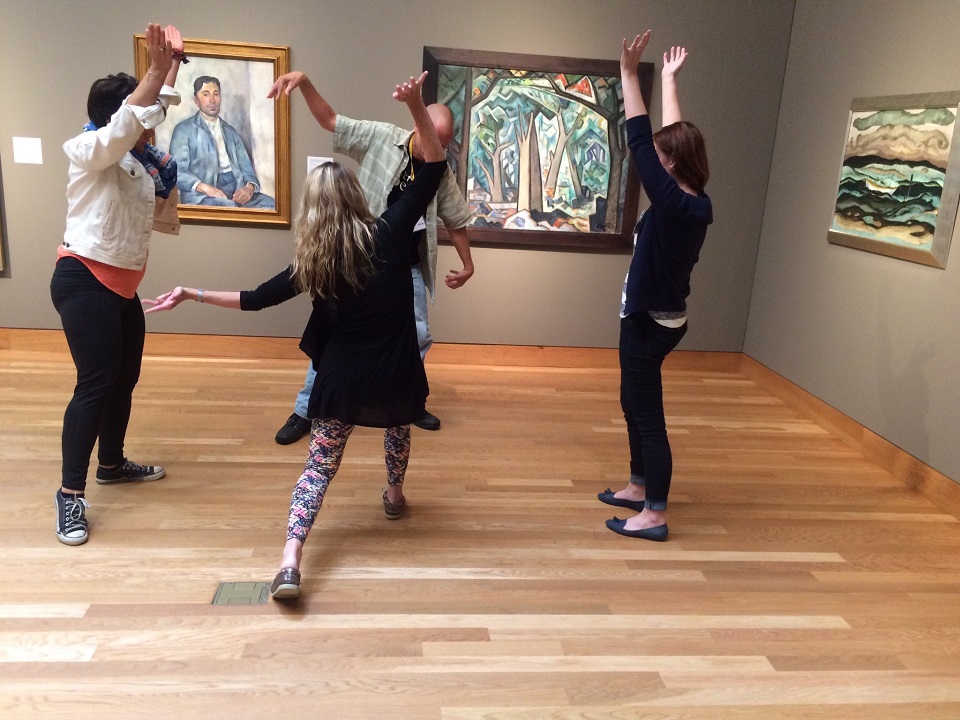 This workshop will be online, including synchronous meetings, individual conferences with facilitators, breakout rooms on specific topics, and interactive sessions with community artists. Participants also receive an Artful Writing classroom resource (including 20 reproductions and activities), practical approaches to integrate art and writing across curriculum, and time to plan their own implementation strategies.
 
Registration Cost: $175* 
*To increase diversity of participants and benefit all participants in the course, there is a reduced rate available if you identify as a teacher of color or are a pre service teacher.
Reduced rate: $125.00
30 Continuous Education Hours included in cost. 

 
Register Below to Pay by Credit Card:
Register Below to Be Invoiced for your Registration and Pay Later:

Contact us:
U of M Tickets and Events
Northrop
84 Church St SE, Ste 13
Minneapolis, MN 55455
Phone:
612-624-2345
https://tickets.umn.edu
Email: 
umntix@umn.edu
Hours:
Mon - Fri: 10 AM to 5 PM