NeuroSafe 2019 Symposium
August 8, 2019, 7:00 AM - 5:30 PM, Symposium Day 1
August 9, 2019, 7:00 AM - 5:30 PM, Symposium Day 2
McNamara Alumni Center
University of Minnesota
200 Oak Street SE
Minneapolis, MN 55455-2002
(612) 624-9831
mac-events.org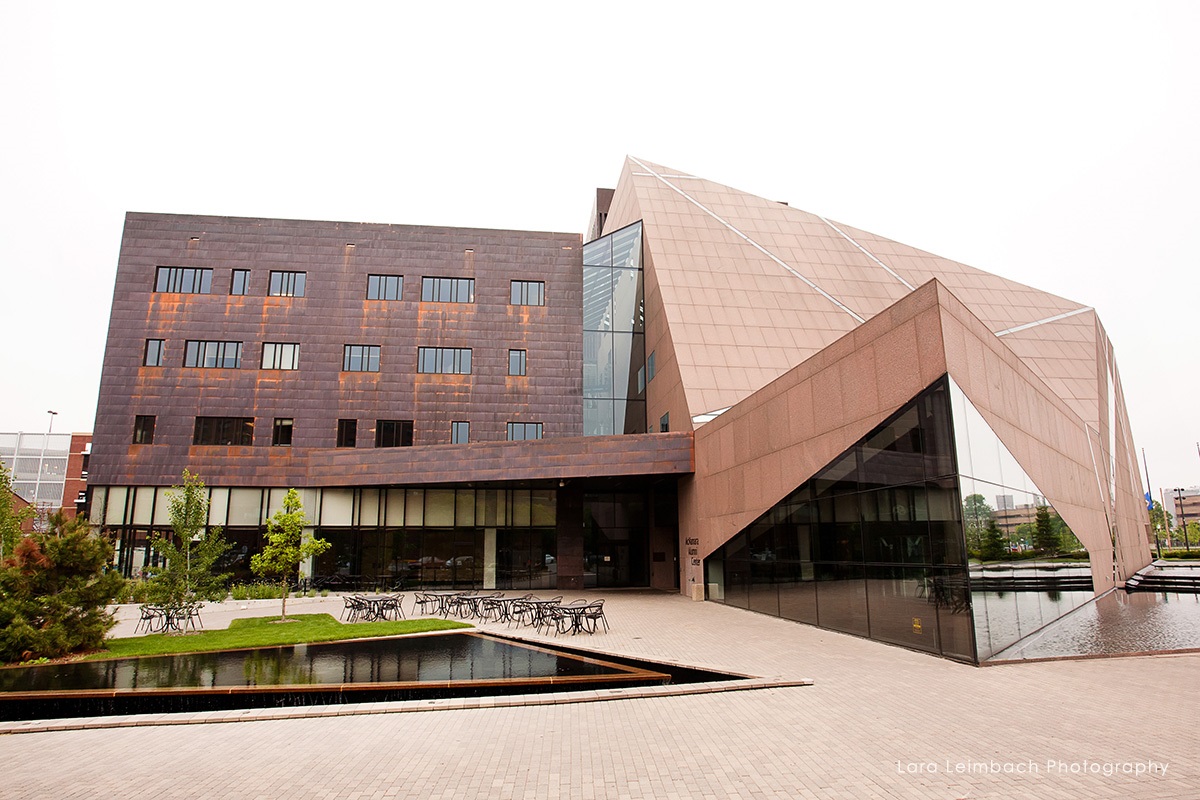 Modern and majestic, the McNamara Alumni Center is a bold architectural gem on the Minneapolis campus of the University of Minnesota. Its design is inspired by the Minnesota landscape: wood, water and copper. With ten unique rooms, all on the first floor, the conference center is a popular Minneapolis venue for conferences, galas, holiday parties and wedding receptions. We are just two Light Rail stops from downtown Minneapolis and only 30 minutes from the Minneapolis-Saint Paul Airport.  
---
---
Course Directors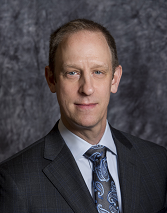 Matthew A. Hunt, MD, FRCS, FAANS
Neurosurgeon, Associate Professor and Vice Chair of Clinical Affairs, Department of Neurosurgery, University of Minnesota
---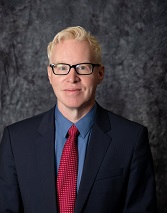 Daniel J. Guillaume, MD, MS, ABPNS, ABNS
Neurosurgeon, Associate Professor and Director of Pediatric Neurosurgery, Vice Chair of Quality Assurance, Department of Neurosurgery, University of Minnesota
---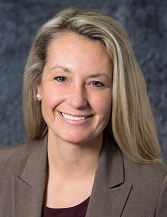 Kristen E. Jones, MD
Neurosurgeon, Assistant Professor, Department of Neurosurgery, University of Minnesota
---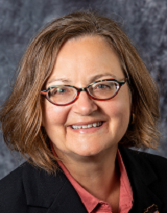 Barbara L. Daiker, PhD, RN
Department Administrator, Department of Psychiatry & Behavioral Sciences, University of Minnesota
Course Purpose 
On local, state and national levels, providers are constantly challenged to provide high-quality, safe neurosurgical care in complex healthcare systems. And when governments, commercial organizations, and neurosurgical professionals focus on the topics of quality and safety, they inevitably find gaps in the available information.
With the "Triple Aim" of improving the patient care experience (including quality and satisfaction), improving the health of populations, and reducing the per capita cost of health care in mind, the fourth annual NeuroSafe symposium — NeuroSafe 2019 — will be held August 8-9 at the McNamara Alumni Center on the University of Minnesota campus. It is designed to help grow our knowledge about and practical experience with these important topics. The two days will showcase national experts and organizations sharing strategies, studies and ideas via interactive case-based presentations, case reviews and discussions.
Key Topics
This innovative symposium will offer cutting-edge perspectives on quality and safety related to:
Improvement efforts across all practice settings
Outcomes measures
Challenges
Building the safest environments for neurosurgical patients throughout the world.
---
Keynote Speakers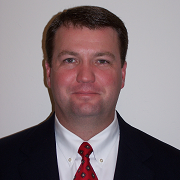 J. Todd Barnes, MBA, CMPE, Business Administrator, Departments of Neurology and Neurosurgery, College of Medicine, University of Oklahoma Health Sciences Center

Presentation: The Intersection of Safety, Quality, Outcomes, and Payments: an Administrator's Perspective

 
---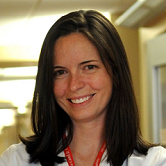 Lola B. Chambless, MD, FAANS
Assistant Professor of Neurological Surgery and Residency Program Director for Neurological Surgery, Vanderbilt University
Member-at-Large 2018-20 Congress of Neurological Surgeons (CNS), Chair of the CNS Committee on Data Science and Technology, Co-Chair CNS Leadership Program

Presentation: The Revolution of Data in Neurosurgery

 
---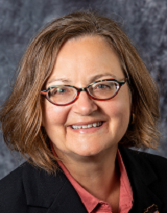 Barbara L. Daiker, PhD, RN
Department Administrator, Department of Psychiatry & Behavioral Sciences, University of Minnesota

Presentation: The Application of a Quality Health Outcomes Model to Outpatient Neurosurgical Practice

 
---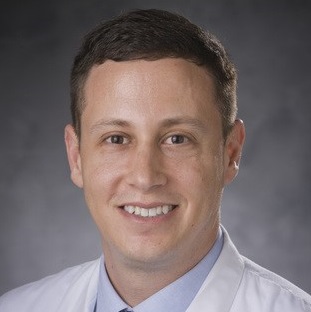 Oren N. Gottfried, MD, FAANS
Co-director of Duke Spine Center; Director, Spine Unit and Clinic, Duke University Hospital; Clinical Vice Chair, Quality, Duke Department of Neurosurgery; Professor of Neurosurgery, Duke University School of Medicine

Presentation: Taking Neurosurgery Survival and Quality Best Practices from the Department to the Multi-Institutional Level

 
---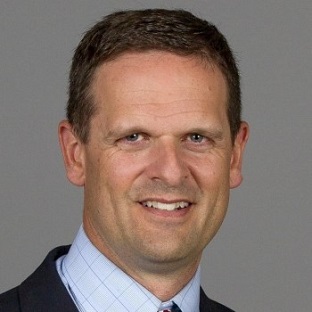 Gerald A. Grant, MD, FACS
Associate Professor of Neurosurgery and, by courtesy, of Neurology, Stanford University Medical Center; Arline and Pete Harmon Endowed Faculty Scholar, Stanford's Child Research Health Institute; Division Chief, Pediatric Neurosurgery, Stanford Children's Health Lucile Packard Children's Hospital
 
Presentation: Implementation of Target-based Care and Implant Protocol: Challenges and Triumphs

 
---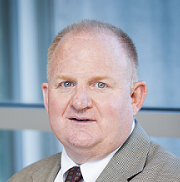 Randy L. Jensen, MD, PhD
Professor of Neurosurgery, Radiation Oncology, and Oncological Sciences, Vice Chair of Education, Residency Program Director, University of Utah

Presentation:  Quality Improvement and Value Driven Outcomes as Part of Resident Education


 
---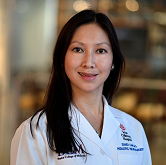 Sandi K. Lam, MD, MBA, FACS, FAAP, FAANS
Associate Professor, Department of Neurosurgery, Baylor College of Medicine, Quality & Safety Lead, Section of Pediatric Neurosurgery, Texas Children's Hospital, Faculty Affiliate, Baylor Center for Ethics and Health Policy, Faculty, Advisor, Texas Medical Center Innovation Institute 

Presentation:  A Clinician's Toolbox for Meaningful Quality Improvement: Ideas to Take Home from A Pediatric Neurosurgery Practice


 
---
Patricia D. Miller, MHSA, BLA, CMPE
Senior Administrator, Department of Neurosurgery, Department of Orthopedics and Sports Medicine, The University of Kansas Health System

Presentation:  Utilizing Metrics and Benchmarking to Persuade for Neurosurgical Quality and Safety FTEs 


 
---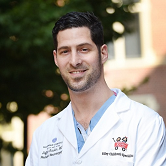 Jeffrey S. Raskin, MD, MS
Assistant Professor, Section of Pediatric Neurosurgery, Indiana University School of Medicine Department of Neurological Surgery; pediatric neurosurgeon, Indiana University Health Physicians, Indianapolis, Indiana

Presentation:  Surgeon-led Quality and Safety Projects in the Operating Room

 
---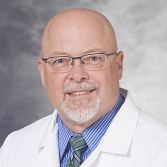 Gregory R. Trost, MD
Professor, Neurological Surgery, Orthopedics and Rehabilitation Medicine; Clinical Vice Chairman, Neurosurgery; Director, Spine Surgery, Neurosurgery, University of Wisconsin-Madison

Presentation:  Is There Any Rationale to the Timeout?

 
---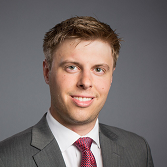 Jacob S. Young, MD
Neurosurgery Resident, University of California, San Francisco

Presentation:  A Safe Transitions Pathway for Post Craniotomy Neurological Surgery Patients: High Value Care that Bypasses the Intensive Care Unit

 
---
Audience
This symposium is ideal for specialty physicians, residents, physician assistants, nurse practitioners, nurses, quality and safety professionals and others with a neurosurgery specialty interest. This includes professionals interested in offering patients the benefit of the most advanced quality and safety treatment options for neurosurgery care.
---
Educational Objectives
Following completion of this educational symposium, the learner should be better able to:
Describe how to address quality and safety challenges using real-life examples
Outline current neurosurgical quality and safety expectations
Identify potential quality and safety outcomes measures in neurosurgery
Create new, national collaborations in quality and safety
Interpret regionalized quality and safety measures
Describe outcomes and reimbursements
Leverage your organization to improve quality and safety.
---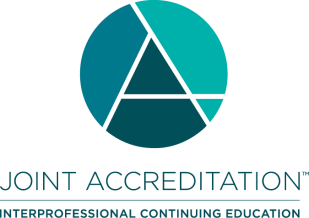 Accreditation Statement
In support of improving patient care, University of Minnesota, Interprofessional Continuing Education is jointly accredited by the Accreditation Council for Continuing Medical Education (ACCME), the Accreditation Council for Pharmacy Education (ACPE), and the American Nurses Credentialing Center (ANCC) to provide continuing education for the healthcare team.



Credit Designation Statements
American Medical Association (AMA)

The University of Minnesota, Interprofessional Continuing Education designated this live activity for a maximum of 14.75 AMA PRA Category 1 Credits™. Physicians should claim only the credit commensurate with the extent of their participation in the activity.
 
American Nurses Credentialing Center (ANCC)

This activity is awarded up to 14.75 ANCC contact hours. 

Other Healthcare Professionals 
Other healthcare professionals who participate in this CE activity may submit this statement of participation to their appropriate accrediting organizations or state boards for consideration of credit.  The participant is responsible for determining whether this activity meets the requirements for acceptable continuing education.
---

Symposium Overview
August 8 - 9, 2019
Thursday, August 8, 2019, General Session
Friday, August 9, 2019, General Session
Registration Rates:
Symposium Attendee: $750.00
Breakout Speaker: $650.00
Returning Attendee or Speaker Guest: $650.00
Breakout Presenters Fellow/Residents: $350.00
Fellow/Residents: $350.00
Nursing Professionals: $500.00
Note:
 Each attendee or guest must register separately.
Attendee registration includes all symposium general sessions, breakfast, lunch, nourishment breaks, dinner & evening program on August 8, 2019.
Lodging fees are the responsibility of the attendee. You can secure a room at The Graduate Hotel Minneapolis by calling 612-379-8888 and ask for the University of Minnesota Physicians NeuroSafe 2019 room block. There are a limited number of rooms available at $167.00 per night (plus taxes and hotel fees), please secure your hotel room early.  When The Graduate Hotel Minneapolis room block is full, there are other hotels nearby at which you can secure a room. Most hotels are within walking distance. Minneapolis light rail transit or public transportation is also available.
Cancellation Policy
Should you need to cancel your registration, the registration fee, less a $75.00 administrative fee, will be refunded if you notify us by 4:30pm CST on July 1, 2019. No refunds will be made after this date. If you have questions, please contact Claire Graham at the Department of Neurosurgery at 612-624-1207.
Dress Code
Business Casual
Questions
If you have any questions, please contact our office at 612-624-1207 or email Claire Graham at
nsafe@umn.edu