The University of Minnesota's Center for Bioethics' Mini Bioethics Academy is a three night event to learn about and foster discussion on bioethical challenges in today's society. Mini Bioethics Academy is open to anyone interested in learning more about bioethics. Choose to attend one, two or all three sessions. Seating is limited, so we encourage you to register early to get a space.
Session Info, Pricing and Registration
Individual Sessions
Adults/General Public:  $10 Advance / $15 at Door*
Students:  $5
*Registration at the door is based upon availability

 
Select Individual Sessions below: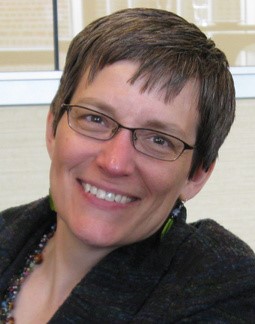 Session 3: Wednesday, Sept 25

Ethical Issues in Public Health Crises
Deb DeBruin, PhD

Infectious disease epidemics, natural disasters and terrorist attacks can overwhelm existing public health and healthcare systems. These crises raise a complicated array of ethical issues, from rationing scarce resources to protecting vulnerable community members to providing appropriate supports to health professionals. As part of a national effort, health departments and health care organizations are tasked with developing plans to enable them to respond appropriately to these types of crises. A critical part of that planning effort is the development of guidance for managing the ethical challenges that arise in these emergencies. This presentation will provide background on public health crisis planning, describe the need for ethics guidance, discuss the fundamental ethical values that should guide crisis planning and response; and identify some ways to implement ethical guidance in the challenging context of mass casualty incidents.
Previous sessions Fall 2019: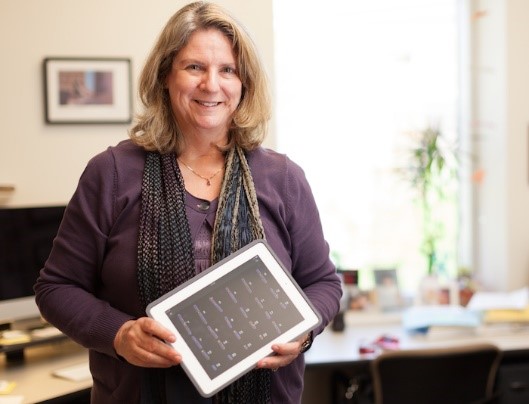 Session 1: Wednesday, Sept 11

Consent for Genetic Testing: Challenges with the Informed Component
Bonnie LeRoy, MS, GCG
What can genetic testing tell us? Do we learn different information from clinical testing vs. direct to consumer testing? Do we know what happens to our information? What are the risks and benefits?  Not all genetic testing is the same and not everyone can benefit.  There are risks associated with genetic testing and there are benefits but informed consent remains a challenge. Moreover, our underlying beliefs about what our genes are and what genetic information can tell us, further complicates testing.  In this presentation, we will discuss different types of testing, the challenges with consent for testing, and who benefits from testing.
---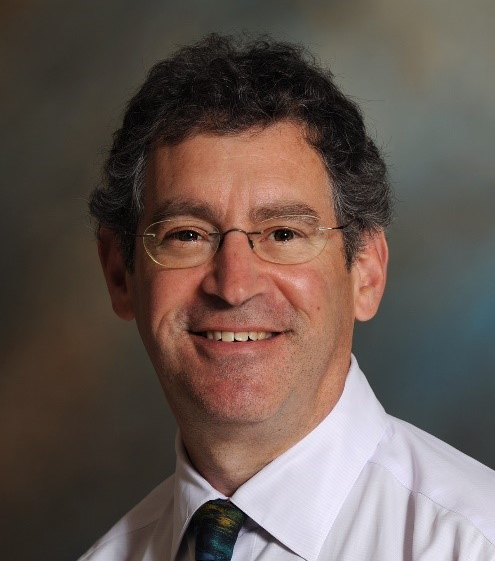 Discussions of bioethics typically focus on care in the hospital, while ethical conflicts occur in all settings.  For families and community-based organizations, there are frequent ethical conflicts in home-based health care.  These include: whether a frail or disabled person can return or remain at home, whether driving or other activities should be permitted and who is responsible for providing needed care.  This presentation will offer some basic principles and approaches to ethical issues in home care.  Those attending will be asked to discuss a number of actual cases. This seminar should be useful to families providing elder care and health care professionals in all settings.
---
About the Center for Bioethics
The mission of the Center is to advance understanding concerning ethical issues in biomedical research, health care and the life sciences, with a focus on the rights and interests of patients, research participants, and the public.

The Center carries out this mission by conducting original interdisciplinary research and scholarship, offering educational programs and courses, fostering public discussion and debate, and assisting in the formulation of public policy. The Center provides education in bioethics for University students, faculty, and staff; professionals in health care and related fields; and interested members of the general public.
 
For program information:
Center for Bioethics
N504 Church St SE
410 Delaware Street SE
Minneapolis, MN 55455
Ph:  612-624-9440
Fax:  612-624-9108

Em: bioethx@umn.edu

www.bioethics.umn.edu
Contact us:
U of M Tickets and Events
Northrop
84 Church St SE, Ste 13
Minneapolis, MN 55455
Phone:
612-624-2345
https://tickets.umn.edu
Email: 
umntix@umn.edu
Hours:
Mon - Fri: 10 AM to 5 PM