November 17, 2023
8:00 AM - 4:30 PM CT
McNamara Alumni Center
200 Oak Street SE
Minneapolis, MN 55455  
---
Ignite is a conference that fuses two distinct marketing perspectives by bringing together some of the country's leading business scholars with corporate leaders from premier companies. Gain practical, data-driven insights on the latest digital tools to inform your marketing strategy through a combination of theoretical knowledge and real-world lessons.
---
Registration Options:

Attend In-Person: (NOTE: This option has closed)
Includes: Conference, Lunch, Parking, Reception, and Gift
Early Rate through October 20: $245
General Rate October 21 - November 7: $295
Students (with valid student ID): $45

Participate Virtually: 
Online Participant: $195
Students (with valid student ID): $45

Registration closes on Nov 15, 2023.
*Note: Please see below for additional info and tips related to the registration process.
---
Additional Registration Info and Tips
Each person will need to register separately.
You will need to provide contact info, including postal address and email address, to complete the registration. There will be questions in the registration process about accessibility and dietary restrictions.
If you are registering using a promotional code, the process will follow the same structure. Please review the items in your shopping cart to verify that your promotional offer has been applied to your registrations.
Selecting the Delivery method radio button is needed to complete the registration process. 
When your registration has been submitted, a confirmation will be sent to you automatically via email from umntix@umn.edu. If this doesn't arrive, please check your junk mail/spam folders to see if it may have been directed to that location. If you do not receive a confirmation, please email umntix@umn.edu and we will research and verify your registration.
If you have any questions or issues related to registration, or would prefer to register by telephone, please contact U of M Tickets & Events at 612-624-2345, Monday through Friday, 10am to 5pm.
Cancellation Policy
Any cancellation prior to October 15 is subject to a 50% administration fee. No refunds will be made after this date.
Questions
If you have any questions, please contact our office at 612-624-9849 or email Ashley Beukelman at
abeuk@umn.edu
Presented by: University of Minnesota Institute for Research in Marketing  
Sponsors
Premier Level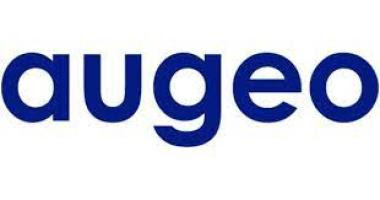 ---
Platinum Level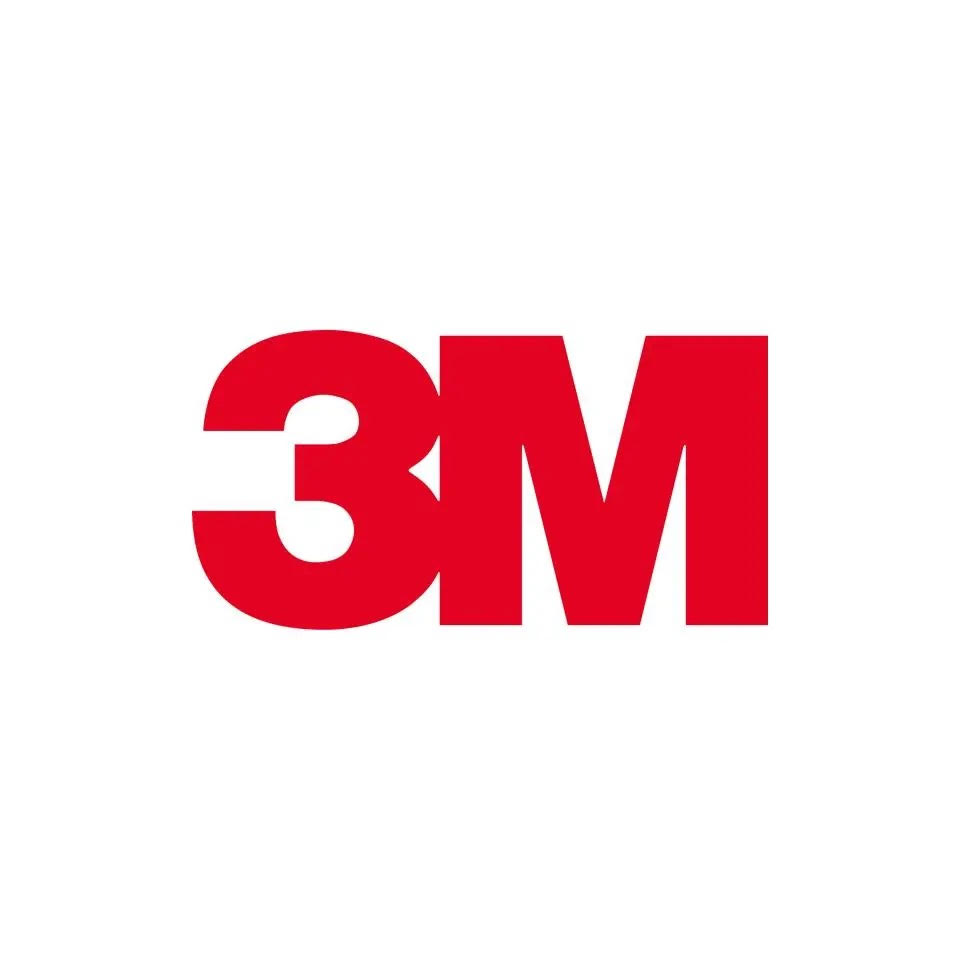 ---
Gold Level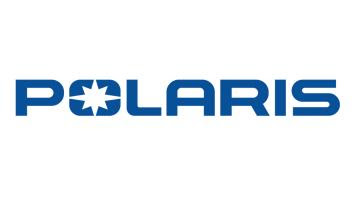 ---
Maroon Level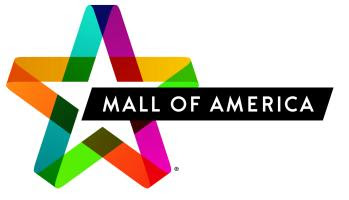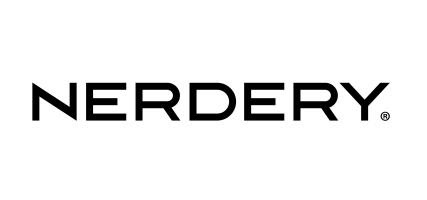 ---
Contact us:
U of M Tickets and Events
Northrop
84 Church St SE, Ste 13
Minneapolis, MN 55455
Phone:
612-624-2345
https://tickets.umn.edu
Email: 
umntix@umn.edu
Hours:
Mon - Fri: 10 AM to 5 PM