Marketing to Generations: Why Does It Matter?
October 3, 2019
7:15 AM - 4:00 PM
Carlson School of Management
University of Minnesota
---
There are currently five generations that have buying power. The various generations have had different life experiences, which in turn have shaped their buying behaviors, the marketing messages that resonate with them, and the advertising channels they use. This is better known as generational marketing, which companies need to consider when targeting key customer segments. One marketing message and channel does not necessarily work for all generations, but what does work?
Join the Carlson School of Management and YA at Ignite 2019 on October 3rd and hear from corporate speakers from Starbucks, Pepsi, Under Armour and EA, as well as recognized academic researchers as we spend the day looking at what companies and researchers have learned and are doing to tackle the ever evolving reality of "Marketing to the Generations".
---
Please contact Ashley
for registration information.
612-624-9849 or abeuk@umn.edu    
Presented by: University of Minnesota Institute for
Research in Marketing and YA
---
The Hosts
YA (formerly Young America) is a leader in promotional marketing services, delivering high-impact, data-driven digital, social, and mobile promotions. With deep expertise across multiple industries, our end-to-end management of 3,500+ promotions each year creates tens of millions of consumer interactions annually. We then analyze these interactions to help drive ongoing engagement with those consumers.
 
---
The Institute for Research in Marketing brings together some of the world's foremost marketers and market research professionals from companies such as UnitedHealth Group, Land O'Lakes, 3M, Ecolab, and Wells Fargo with globally recognized scholars, faculty known for delivering rigorous scholarly research that influences the art and the science of marketing.
---
Featured Speakers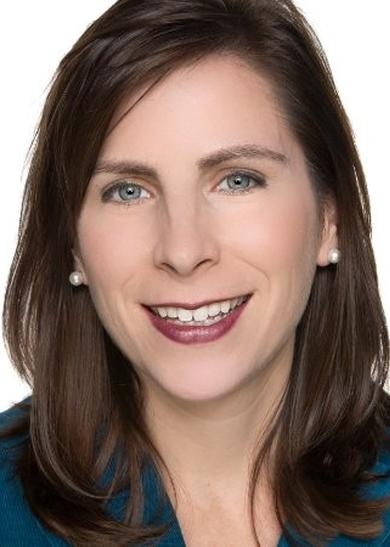 Amy Johnston Spiridakis
Vice President, Marketing

Target
 
Linh Peters
Vice President, Brand Marketing

Starbucks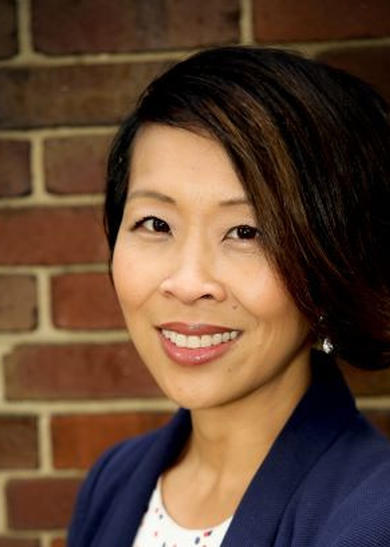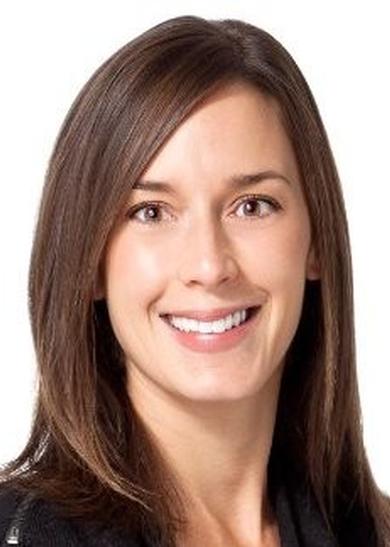 Courtney Carlson
Vice President Marketing, North America

UnderArmour
Jean Twenge
Professor, Owner & Author

San Diego State University and
Owner at Generation Me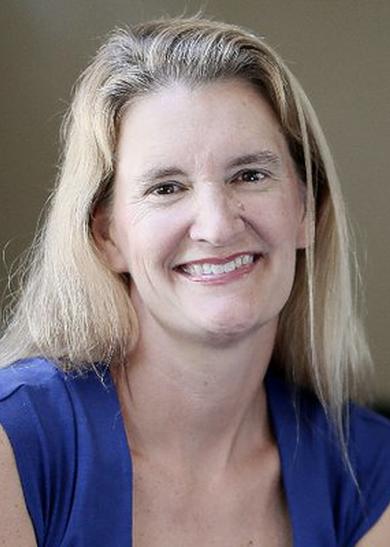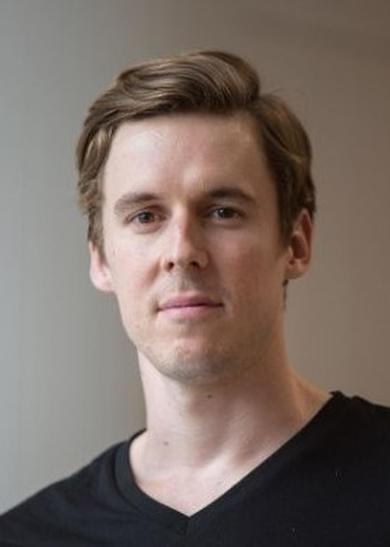 Robbie McCawley
Director of Global Marketing Strategy

EA
Amee McDonald
Adjunct Lecturer & Vice President, Marketing

University of Minnesota and
United Theological Seminary of the Twin Cities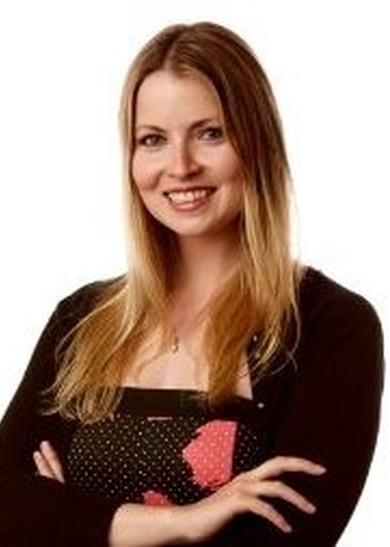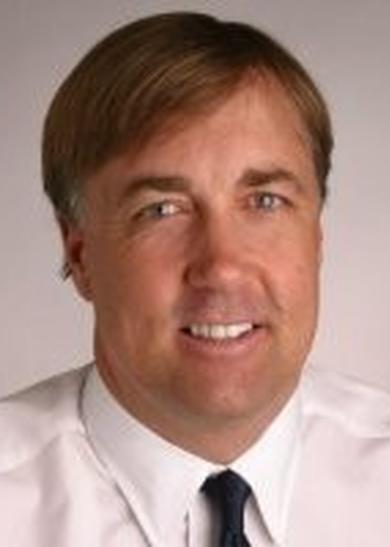 David Hopkins
Managing Director & Marketing Faculty
Carlson School of Management
University of Minnesota
Akshay Rao
Professor & General Mills Chair in Marketing

University of Minnesota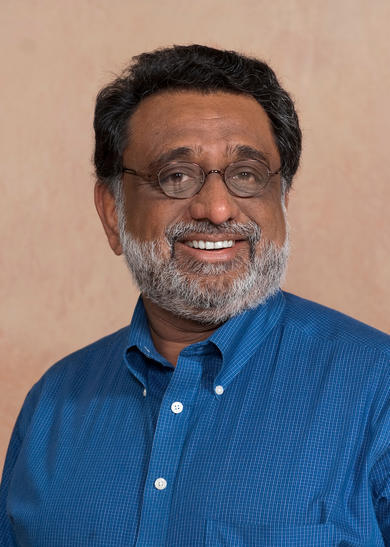 ---
Please contact Ashley
for registration information. 
612-624-9849 or abeuk@umn.edu
Ignite 2019 Overview
Thursday, October 3, 2019
Carlson School of Management
University of Minnesota
321 19th Ave S
Minneapolis, MN 55455
(612) 625-0027
carlsonschool.umn.edu
Registration Rates:
Early Registration: $300 (through August 30)
Late Registration: $400 (begins August 31)
Faculty / Admins: $200
Students: $100
Note:
 Each attendee or guest must register separately.
Attendee registration includes all symposium general sessions, breakfast, lunch, and nourishment breaks.
Cancellation Policy
Should you need to cancel your registration, the registration fee, less a $75.00 administrative fee, will be refunded if you notify us by 4:30pm CST on September 3, 2019. No refunds will be made after this date. 
Dress Code
Business Casual
Questions
If you have any questions, please contact our office at 612-624-9849 or email Ashley Beukelman at
abeuk@umn.edu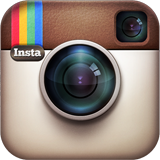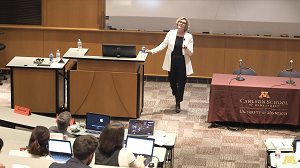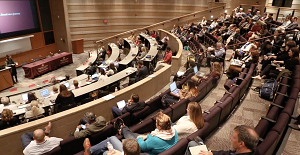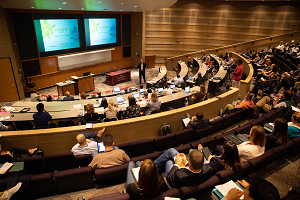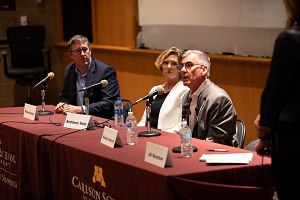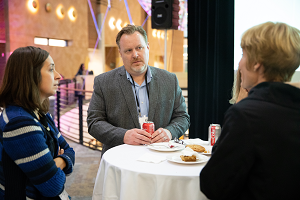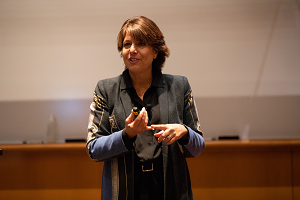 Contact us:
U of M Tickets and Events
Northrop
84 Church St SE, Ste 13
Minneapolis, MN 55455
Phone:
612-624-2345
https://tickets.umn.edu
Email: 
umntix@umn.edu
Hours:
Mon - Fri: 12 Noon to 5 PM