Theatre Arts & Dance
2019-2020 Season
Collidescope 4.0: Adventures in Pre and Post-Racial America
Created and Directed by Ping Chong and Talvin Wilks
Whiting Proscenium Theatre
Rarig Center
, Minneapolis
October 24 - November 3, 2019
Seating is general admission.  
Running time: 2 hours and 45 minutes including a 15 minute intermission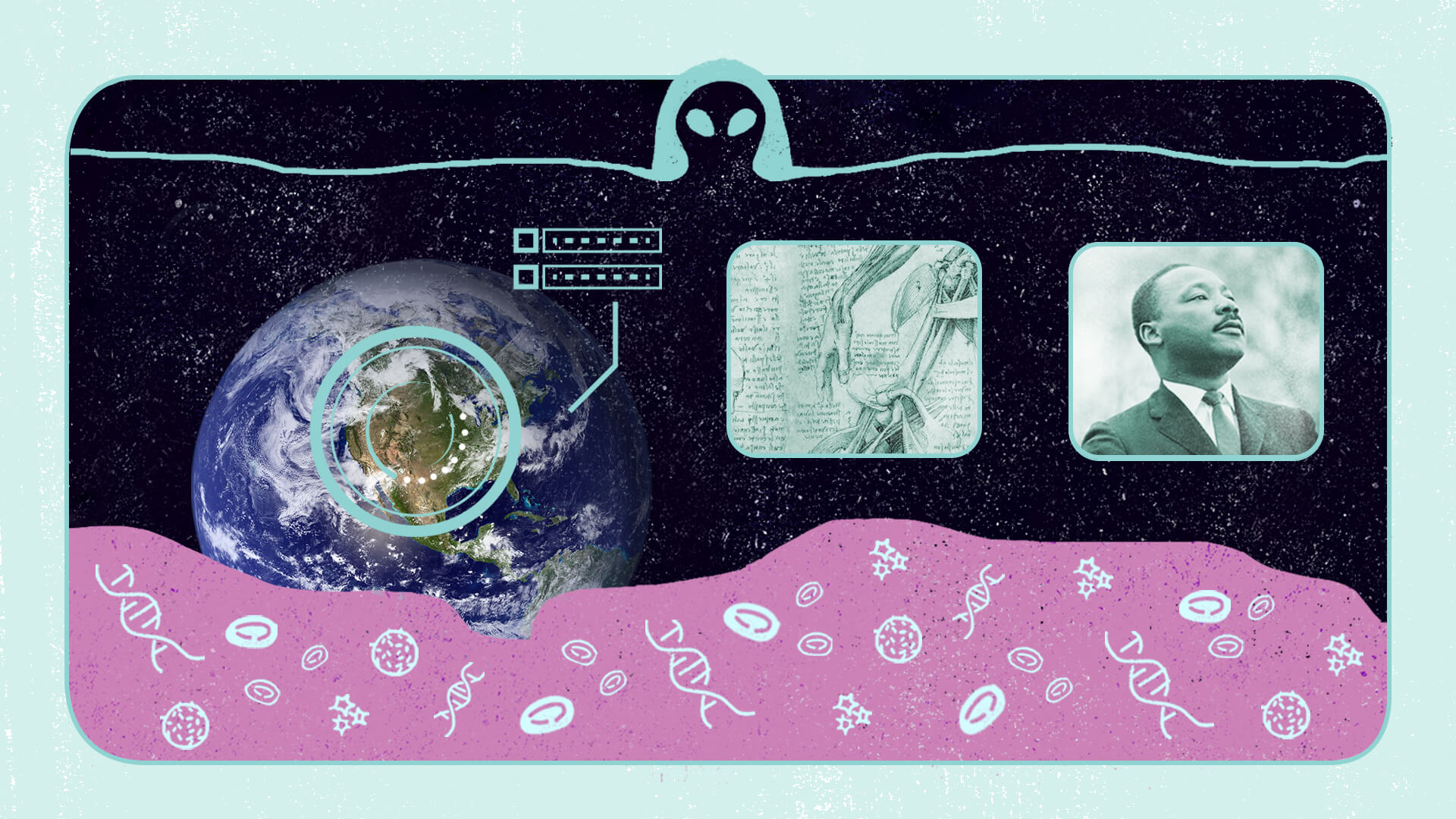 Please plan to be seated shortly prior to the scheduled start time of the performance you are attending.
**There will be no late seating for these events.**


Tickets: (prices include all fees)
$17 General public
$12 U of M Faculty/Staff/Alumni/Retirees
$7 Students (any college or under 18)

 
About the Performance

Internationally acclaimed theatre artists, Ping Chong and UMTAD Assistant Professor Talvin Wilks will create the fourth iteration of Collidescope: Adventures in Pre and Post Racial America in collaboration with University of Minnesota undergraduate and graduate students. Originally conceived in 2014 as a response to the unjust murder of Trayvon Martin, the debate around Stand Your Ground Laws and the seemingly perpetual police violence against members of the African American community, Collidescope offers a collision course view of the legacy behind the history of racial violence, racism and social injustice in America.  As seen through the gaze of an intergalactic time traveler, the investigation of this peculiar "nature" moves back and forth in historical time, specifically with a focus on the American psyche represented by contemplations of noted historical and contemporary writers and political figures. Utilizing archival documents and source texts, fictional and non-fictional, Collidescope engages the audience in a discourse interrogating the motives and justifications behind this legacy.  This fourth installment will inject unique events from Minnesota's history into the greater picture of race, racism and citizenship, to connect the dots between America's troubled racial history and its ongoing consequences.
 
Cast
Maje Adams
Marquerite Arbogast
Noah Branch
Sabrina Diehl
Amber Frederick
Scott Larsen
Ethan Lizotte
David Michaeli
Emily Rosenberg
Tyra Ramsey
Cole Seager
Derek Sykes
Sophia Watkins
Genevieve Wisdom
Creative Team
Co-Creators and Directors: Talvin Wilks & Ping Chong
Assistant Director: Nathan Aastuen
Choreographer: Leslie Parker
Music Director: Shelby Smith
Vocal Coach: Keely Wolter
Scenic and Properties Designer:  Arina Slobodianik
Costume Designer: Mathew J. LeFebvre
Media Designer: Katherine Freer
Lighting Designer: Patricia Goodson
Sound Designer: Montana Johnson
Upcoming Performances
University of Minnesota

Department of Theatre Arts and Dance

330 21st Avenue South

Minneapolis, MN 55455

 

P:  612-625-5380

E:  theatre@umn.edu
Contact us:
U of M Tickets and Events
Northrop
84 Church St SE, Ste 13
Minneapolis, MN 55455
Phone:
612-624-2345
https://tickets.umn.edu
Email: 
umntix@umn.edu
Hours:
Mon - Fri: 10 AM to 5 PM