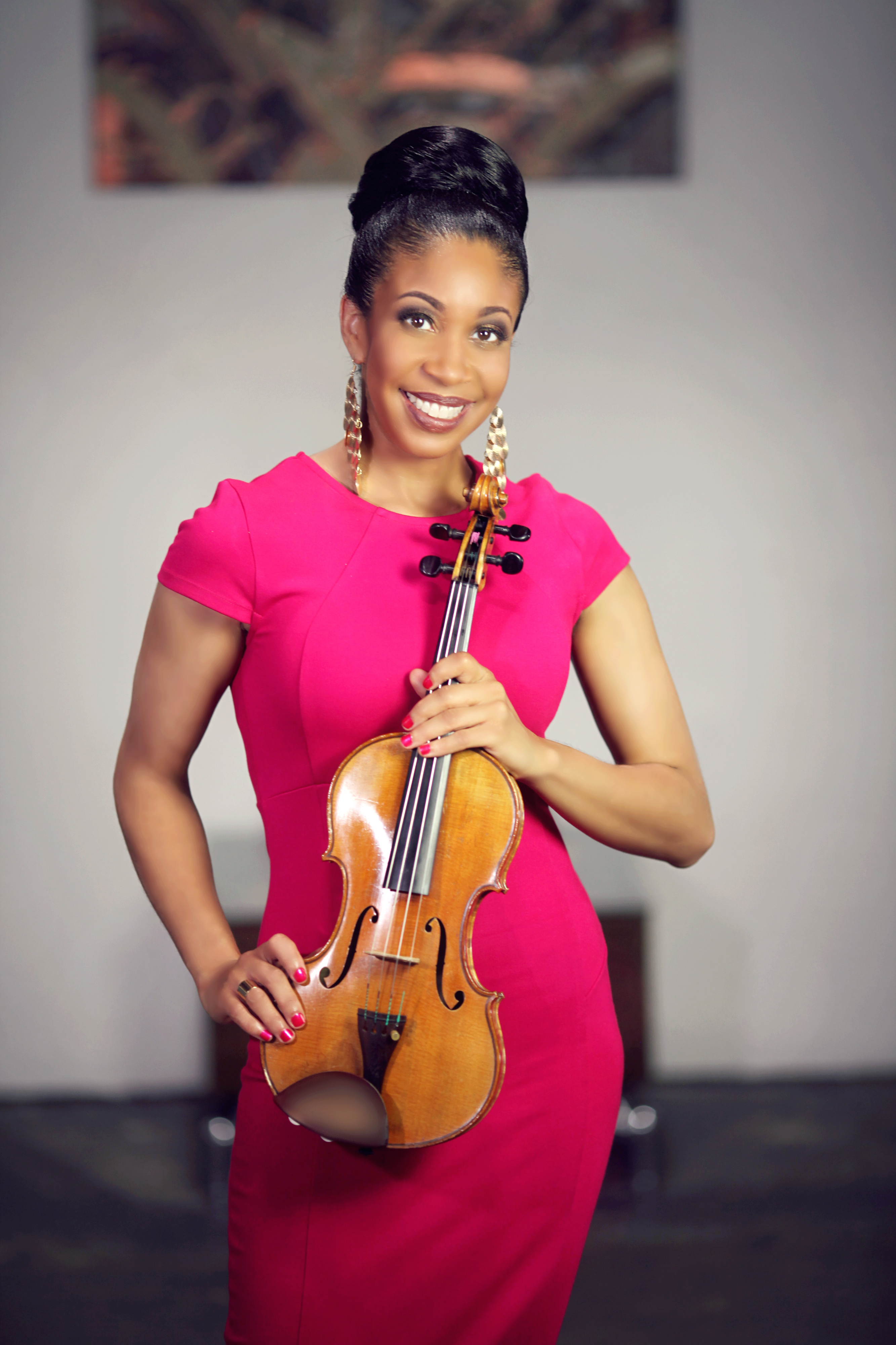 Tami Lee Hughes
The Legacy Show
Friday, February 1, 2019
Edson Auditorium
7:30 PM

.
Individual Ticket Prices:
$20    General Adult
$20    UMM Faculty/Staff
$15    Senior Citizens 65+
$15    Youth under 18
$7      UMM Students

Tami Lee Hughes is a premier concert violinist and recording artist of immense versatility, who captivates audiences with her lavish sound and rich artistry. Since making her debut with the National Symphony Orchestra, she has toured extensively, championing traditional repertoire and the music of African-American composers. The Legacy Show celebrates cultural contributions of African-American composers past and present.
Contact us:
Office of Student Activities, Conferences and Special Events
University of Minnesota, Morris
600 E 4th St
Morris, MN 56267
Location:
UMM Student Center
Lower Level, Room 15
Morris, MN
Walk-up hours:
8:30 AM to 4 PM, M - F
Tickets:
320-589-6077
Student Activities:  320-589-6080
Fax:  320-589-6084
Email:  
ummstact@morris.umn.edu