This camp is geared toward students entering grades 10–12 in fall 2017 and who are looking for a high-level overnight camp. The primary focus of this camp will be the technical development of both basic and advanced individual skills. Time also will be available for team play and game-like situations.

This camp is only for varsity players who are looking to play at an elite level. All campers will receive a camp T-shirt!

Meals are provided in the campus dining hall. Campers will be housed in a Morris residence hall. Supervision will be provided in the dorms and through the duration of the camp by coaches and collegiate student-athletes. Campers may use the Regional Fitness Center (RFC) and pools during their off-time, subject to the RFC schedule.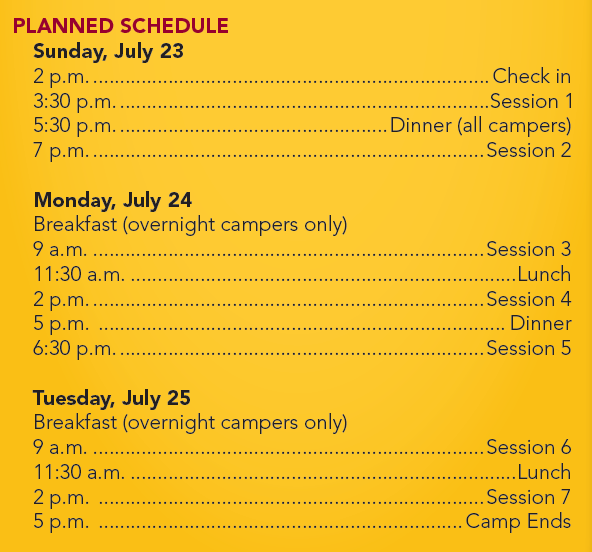 ---
This camp is geared toward students entering grades 4–9 in fall 2017. This is a fundamentals camp that will cover passing, setting, serving, hitting, blocking, digging, emergency skills, serve receive, defense, and game play. This camp is a great way to improve all volleyball skills and is excellent for beginners and players with limited experience. All campers will receive a T-shirt!
---

Location: University of Minnesota Morris, Physical Education Center, 600 East 4th Street, Morris, MN 56267
Please register each camper separately. You will need to provide specific information on each camper individually.
Additional camp information, including any necessary insurance information, photo release, etc., will be sent separately later this summer.

 
About 2017 Cougar Volleyball Camps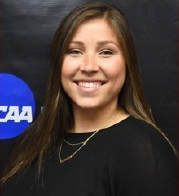 About Coach Lauren Torvi
Lauren Torvi was named the head volleyball coach at Morris in May 2016. In her first season at Morris, Torvi led the team to a UMAC Championship appearance and had four student-athletes garner all-conference accolades: Marissa Ekness '18, Katie Reitsma '18, Morgan Miller '20, and Layne Herrmann '20. In addition, the Cougars also had Layne Herrmann '20 named UMAC Rookie of the Year, Katie Reitsma '18 named UMAC Defensive Player of the Year and All-Region, and Marissa Ekness '18 named All-Region and Honorable Mention All-American. Previously, Coach Torvi served as the top assistant volleyball coach at Colorado College where she helped the program to two consecutive NCAA tournament appearances. Torvi was a graduate assistant coach at DePauw University in Greencastle, Indiana, when the program went to the NCAA tournament for the first time in 13 years. As a student-athlete at Springfield College, Torvi was named a Division III First Team All-American the same year her team earned a trip to the Elite Eight. She received a bachelor's degree in sport management from Springfield College in 2012 and a master's degree in sport and recreation management from Indiana State University in 2014. Torvi has coached volleyball camps at many schools such as Colorado College, University of Colorado, Air Force Academy, DePauw University, Indiana University, University of Texas at Dallas, Bentley University, and Springfield College. She also has worked with Gold Medal Squared Volleyball and USA Volleyball at Girls Nationals Championships since 2012 and working as a coach during the National Team Tryouts at the Olympic Training Center in 2015.
Contact us:
Office of Student Activities, Conferences and Special Events
University of Minnesota, Morris
600 E 4th St
Morris, MN 56267
Location:
UMM Student Center
Lower Level, Room 15
Morris, MN
Walk-up hours:
8:30 AM to 4 PM, M - F
Tickets:
320-589-6077
Student Activities:  320-589-6080
Fax:  320-589-6084
Email:  
ummstact@morris.umn.edu