Marrow On The Move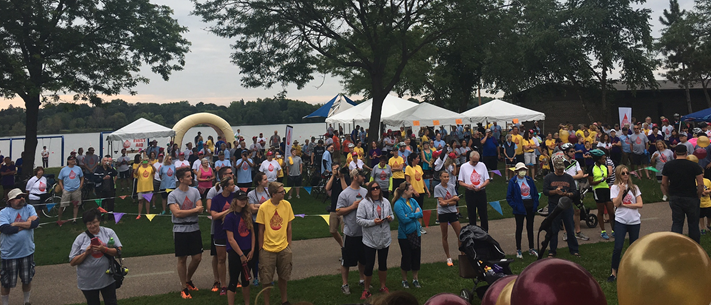 Register to Participate:
The 2019 Marrow on the Move will take place on Saturday, July 27, 2019. Please check back for registration details.
Registration Notes
The registration process will allow you to register up to 3 participants.
On the last page of registration, just prior to making your payment, you will need to respond to the 3 waiver questions
Please select Yes for each participant that you are registering.
Any other spaces should be selected as "Does Not Apply"
If you wish to register more people, you will need to create a separate registration.