Marrow On The Move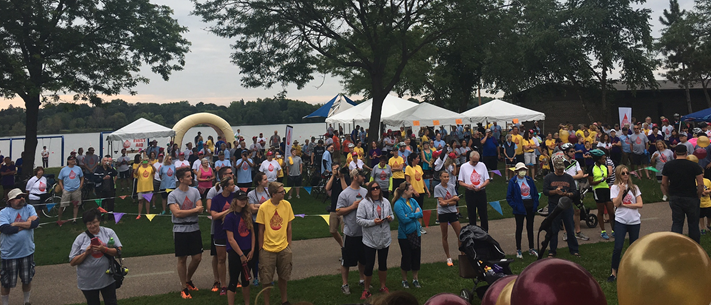 Register to Participate:
Please note: Advanced registration will close at 4:30pm on July 27, 2018. Walk-up registration and check-in will begin at 7:30 AM at the event.
Registration Notes
The registration process will allow you to register up to 3 participants.
On the last page of registration, just prior to making your payment, you will need to respond to the 3 waiver questions
Please select Yes for each participant that you are registering.
Any other spaces should be selected as "Does Not Apply"
If you wish to register more people, you will need to create a separate registration.
In the News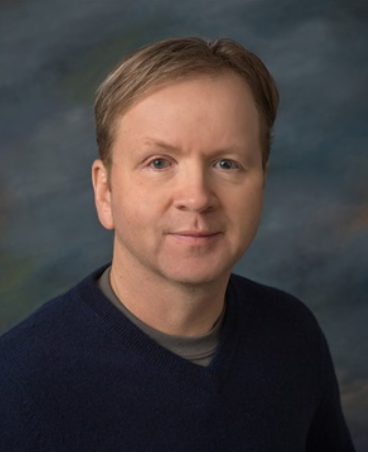 Bone Marrow Transplant Patient Dedicates Life To Helping Others
Jason Kahle received a life-saving bone marrow transplant at the University of Minnesota in 1978. Since then, he's used his life to give others another chance.
Read More
---