New Realities in Computers and Writing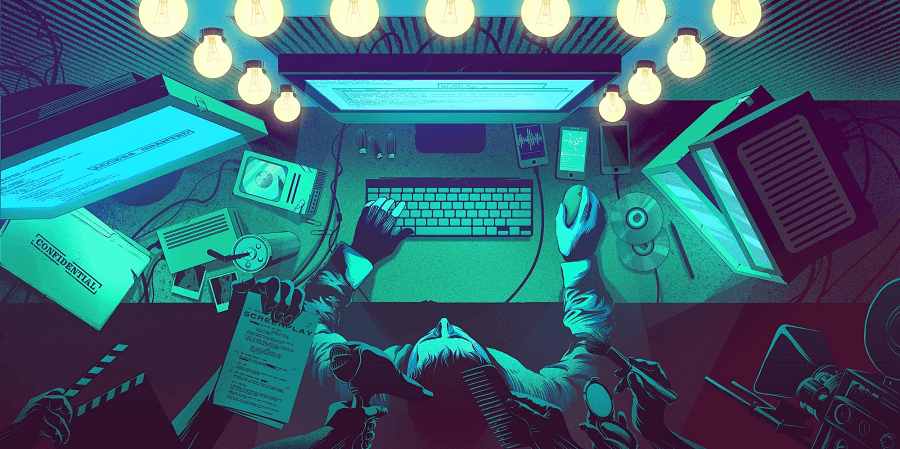 Conference Registration includes Continental Breakfast, AM snacks, Lunch, PM snacks
Suggested Parking:
Lot S104
---
GPACW17 Pre-Conference Event - Friday, October 20, 2017
Noon - 4 PM
Pre-conference events are free
After adding the conference to your cart, a window will open with an option to Select this pre-conference event to be added to your cart.
Exploring the Future of Embodied Technologies
Recent development in computing has moved devices increasingly closer to our bodies; as a result, significant work with wearables and embodied technology is well underway across the University of Minnesota.
On Friday October 20, 2017, please join a team of interdisciplinary scholars in exploring what it means to technologize ourselves through immersive and embodied devices. We will visit and "experience" multiple studio spaces as a means to explore the intersections and juxtapositions of embodied technologies as studied across multiple disciplines that include art, health, science and engineering, design, education, and composition and technical communication. Our goal will be to spur inter-institutional collaboration as we explore the future of embodied technologies and the critical, cultural, and creative imaginaries they evoke.
Draft schedule: Lunch at noon, studio space immersive experiences from 1:00-4:00, with discussion and reception to follow.
Beginning location: University of Minnesota Twin Cities, West Bank,
Learning Technologies and Innovation Services location, 110 Anderson Hall .
Ending location (for GPACW opening reception): University of Minnesota, East Bank,
Campus Club, 4th floor Coffman Memorial Union .
---
---
Questions? Please contact:
Registration:  U of M Tickets & Events (
umntix@umn.edu
)
Conference information:  Joe Moses (
moses004@umn.edu
) or Ann Hill Duin (
ahduin@umn.edu
)
Proposals, Panels, and Presentations:  Jason Tham (
thamx007@umn.edu
) or Megan McGrath (
mcgr340@umn.edu
)
Schedules, presenters, events, and related fees subject to change.
Cancellations/Refunds permitted until Oct 7, 2017
Contact us:
U of M Tickets and Events
Northrop
84 Church St SE, Ste 13
Minneapolis, MN 55455
Phone:
612-624-2345
https://tickets.umn.edu
Email: 
umntix@umn.edu
Hours:
Mon - Fri: 10 AM to 5 PM