Theatre Arts & Dance
University Theatre Arts & Dance
projects serve as a laboratory for performance and practice of what is taught in the Department of Theatre Arts & Dance's academic programs.
In keeping with the University of Minnesota's three public purposes – research and discovery; teaching and learning; outreach and public service – the mission of the Department of Theatre Arts & Dance is to educate students and audiences about the performing arts, and about the social issues and human emotions the arts speak to so powerfully. We are committed to realizing this mission by creating, producing, and studying works of theatre and dance, and performing them publicly for diverse audiences drawn from both the University and the community at large.
2017-2018 Season
Our 2017-2018 season has ended. Please check back for the 2018-2018 season information.
Previously in the 2017-2018 season
---
---
---
---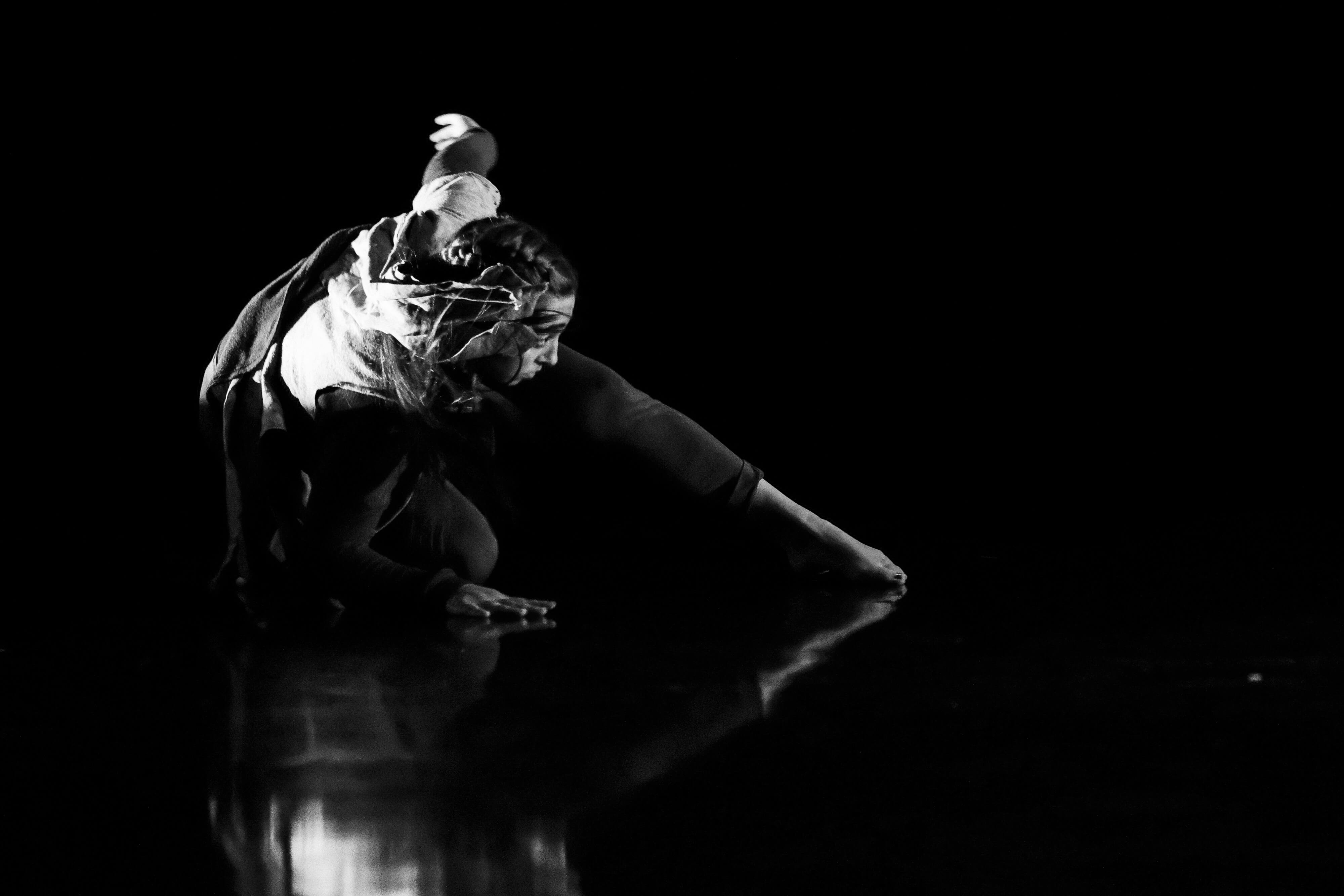 Barbara Barker Center for Dance
March 2 & 3, 2018
Choreography by Cowles Visiting Artist, Faculty Artists and Dance Major Students

---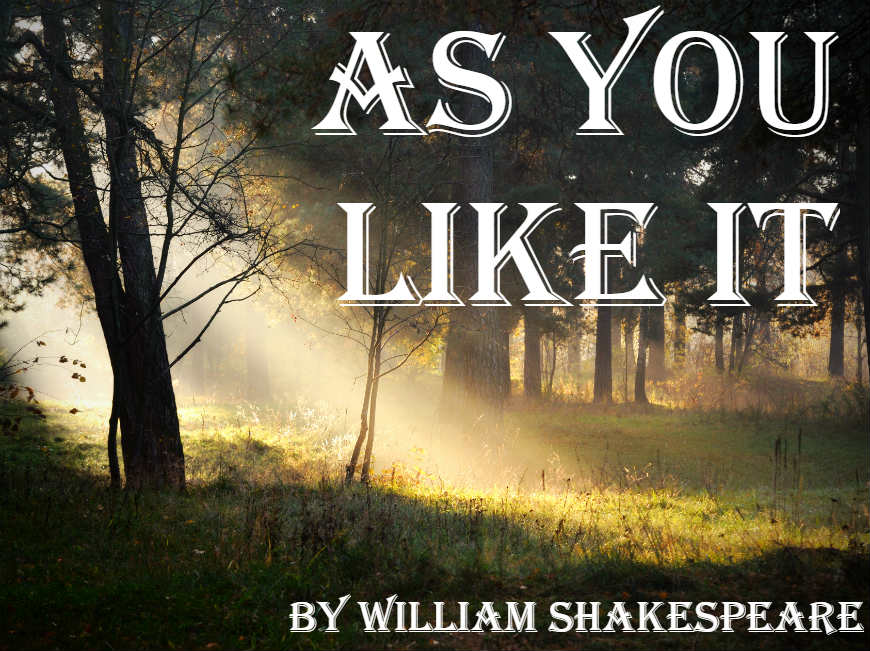 Rarig Center / Stoll Thrust
March 29 - April 10, 2018
BFA Shakespeare Sophomore Class

---
---
Produced by the Dance Production Class
Barbara Barker Center for Dance, Studio 100
April 20 - 22, 2018

 

---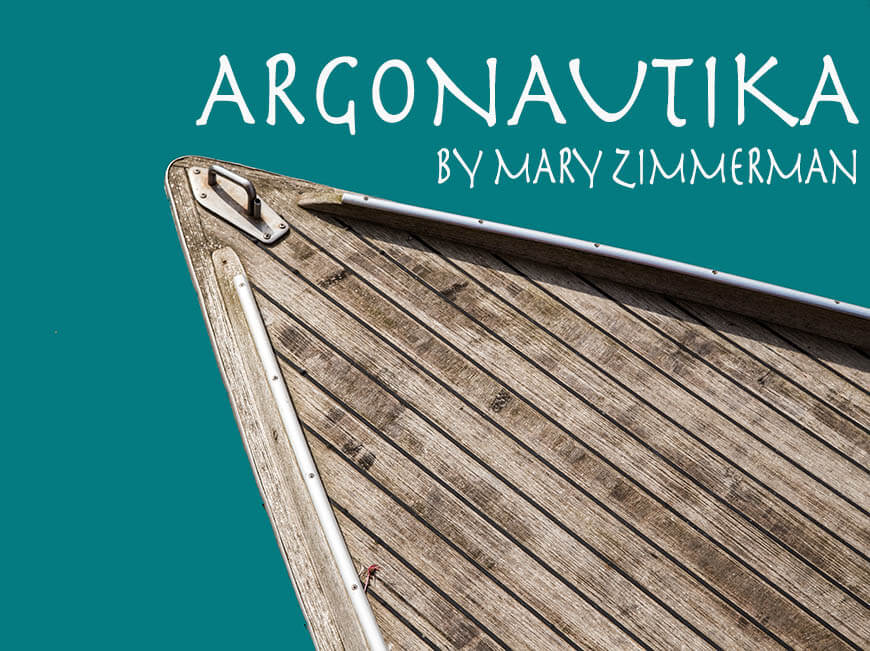 Written by Mary Zimmerman
Adapted from The Voyage of Jason and the Argonauts
Dowling Studio, Guthrie Theater
April 20 - 29, 2018

Tickets available Feb 20, 2018
guthrietheater.org
 

---
University of Minnesota

Department of Theatre Arts and Dance

330 21st Avenue South

Minneapolis, MN 55455

 

P:  612-625-5380

E:  theatre@umn.edu
Contact us:
U of M Tickets and Events
Northrop
84 Church St SE, Ste 13
Minneapolis, MN 55455
Phone:
612-624-2345
https://tickets.umn.edu
Email: 
umntix@umn.edu
Hours:
Mon - Fri: 10 AM to 5 PM