CEHD Saturday Scholars 2017
Civic Engagement & Citizenship in Challenging Times
Featured Faculty Presenters:
Saturday, November 4, 2017
7:45 AM - 1:00 PM
Memorial Hall
McNamara Alumni Center
200 Oak Street SE
Minneapolis, MN 55455
Registration Cost:
$30  General Public
$25  UMAA Members
$10  UMN Students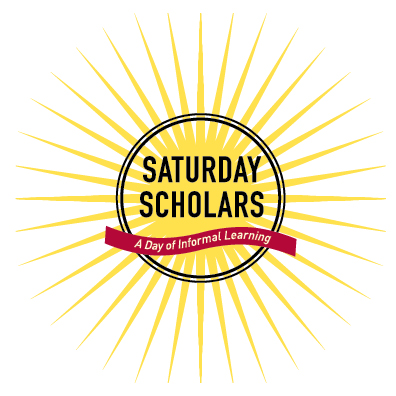 Please Note:
Registration will close on October 29, 2017!

For more event information, please visit
http://www.cehd.umn.edu/events/saturday-scholars/

Registration notes:
Register by phone: Call U of M Tickets & Events at 612-624-2345, Monday - Friday, 10 a.m. - 5p.m.
Limit:  4 registrations per order. On the last page of registration, along with your payment, there are several questions to answer about the registrants.
Parking: options include the University Avenue Parking Ramp or Washington Avenue Ramp
ASL Interpreter: Only by request; please contact the Tickets and Events office at 612-624-2345 no later than Friday, October 13 to request this service.
All Sales Final. No Refunds.
No ticket will be mailed for this event. Your name will be on the registration list. We encourage you to bring your order confirmation as verification, in case there are any issues at check-in.
Contact us:
U of M Tickets and Events
Northrop
84 Church St SE, Ste 13
Minneapolis, MN 55455
Phone:
612-624-2345
https://tickets.umn.edu
Email: 
umntix@umn.edu
Hours:
Mon - Fri: 10 AM to 5 PM