School of Public Health Apparel Sale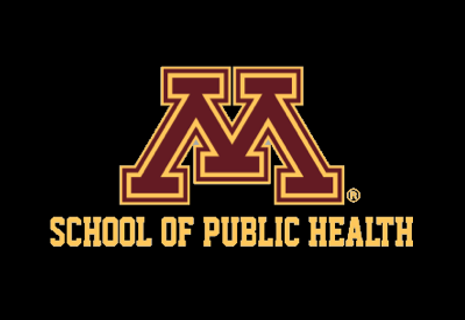 2017 School of Public Health Apparel Sale
Sale dates:  December 6 - 21, 2017
All items are special ordered and sales are final. No refunds.

Campus Pick-up: Wed - Fri, January 17 -19, 8:30 AM to 3:30 PM

USPS Priority Mail Shipping Available: Additional cost of $9.95 per order

The winter scarf & hat are expected to sell quickly. Don't delay ordering these items!
If there are any questions, please contact sph-ask@umn.edu and they will work to assist you.
Student Services Center
School of Public Health
University of Minnesota
A395 Mayo Memorial Building
420 Delaware Street SE
Minneapolis, MN 55455
E:
sph-ask@umn.edu
P: 612-626-3500
Contact us:
U of M Tickets and Events
Northrop
84 Church St SE, Ste 13
Minneapolis, MN 55455
Phone:
612-624-2345
https://tickets.umn.edu
Email: 
umntix@umn.edu
Hours:
Mon - Fri: 10 AM to 5 PM