The Democratic Party at a Crossroads:
The Wellstone Way and Economic Populism
Sunday, October 22, 2017
12:30 PM - 5:00 PM


Ted Mann Concert Hall
2128 4th Street South
Minneapolis, MN 55455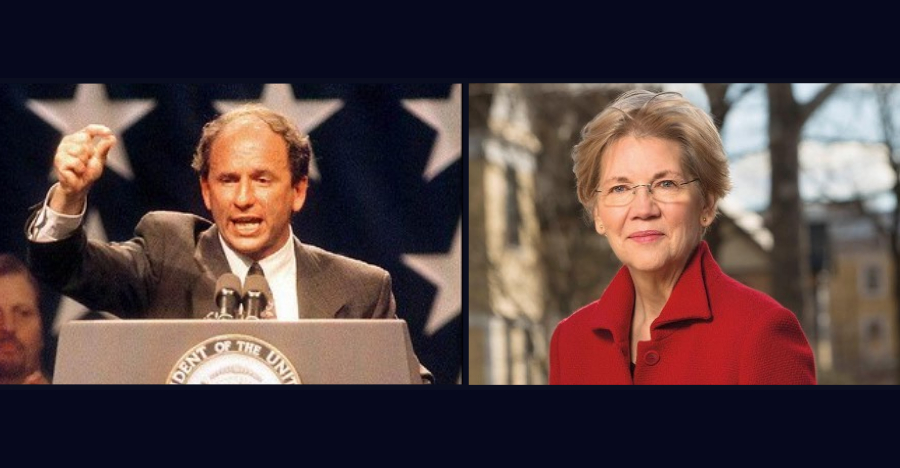 The Democratic Party is at a crossroads as Republicans control the White House, Congress and two thirds of governorships and state legislatures. Senator Elizabeth Warren and Thomas Frank (author of What's the Matter with Kansas?) will be joined by a wide-ranging group of political analysts and on-the-ground activists to discuss the sources of the Democratic Party's defeats and future directions. The event marks the 15th Anniversary of Paul Wellstone's death, and it will focus on "the Wellstone Way," economic populism, and grassroots organizing as a strategy for rebuilding the Democratic Party.

To help defray costs, there will be a $10 registration fee for the general public and $5 registration fee for students.
 
Registration notes:
Event parking available at the 19th Ave Ramp and 21st Ave Ramp ; $6 cash only
ASL signer will be available upon request. Contact U of M Tickets & Events at 612-624-2345 or email umntix@umn.edu . Deadline to request a signer is Friday, September 29.
If tickets become available we will open them up for purchase. Please check back often for availability. There will be a rush line at the event for any remaining seats that become available the day of the event.
Contact us:
U of M Tickets and Events
Northrop
84 Church St SE, Ste 13
Minneapolis, MN 55455
Phone:
612-624-2345
https://tickets.umn.edu
Email: 
umntix@umn.edu
Hours:
Mon - Fri: 10 AM to 5 PM