Theatre Arts & Dance
Spring Dance Concert 2018
Spring Dance Concert 2018
Barbara Barker Center for Dance
,
500 21st Ave S, Minneapolis
March 2 & 3, 2018
6:00 PM & 8:30 PM
Seating is general admission.  
Tickets:
(prices include all fees)
$12 Adults, Seniors 62+, U of M Faculty/Staff/Alumni/Retirees
$7   Students (any college or under 18)
Please note: For tickets purchased at the door on the day of the performance, cash is the preferred payment method.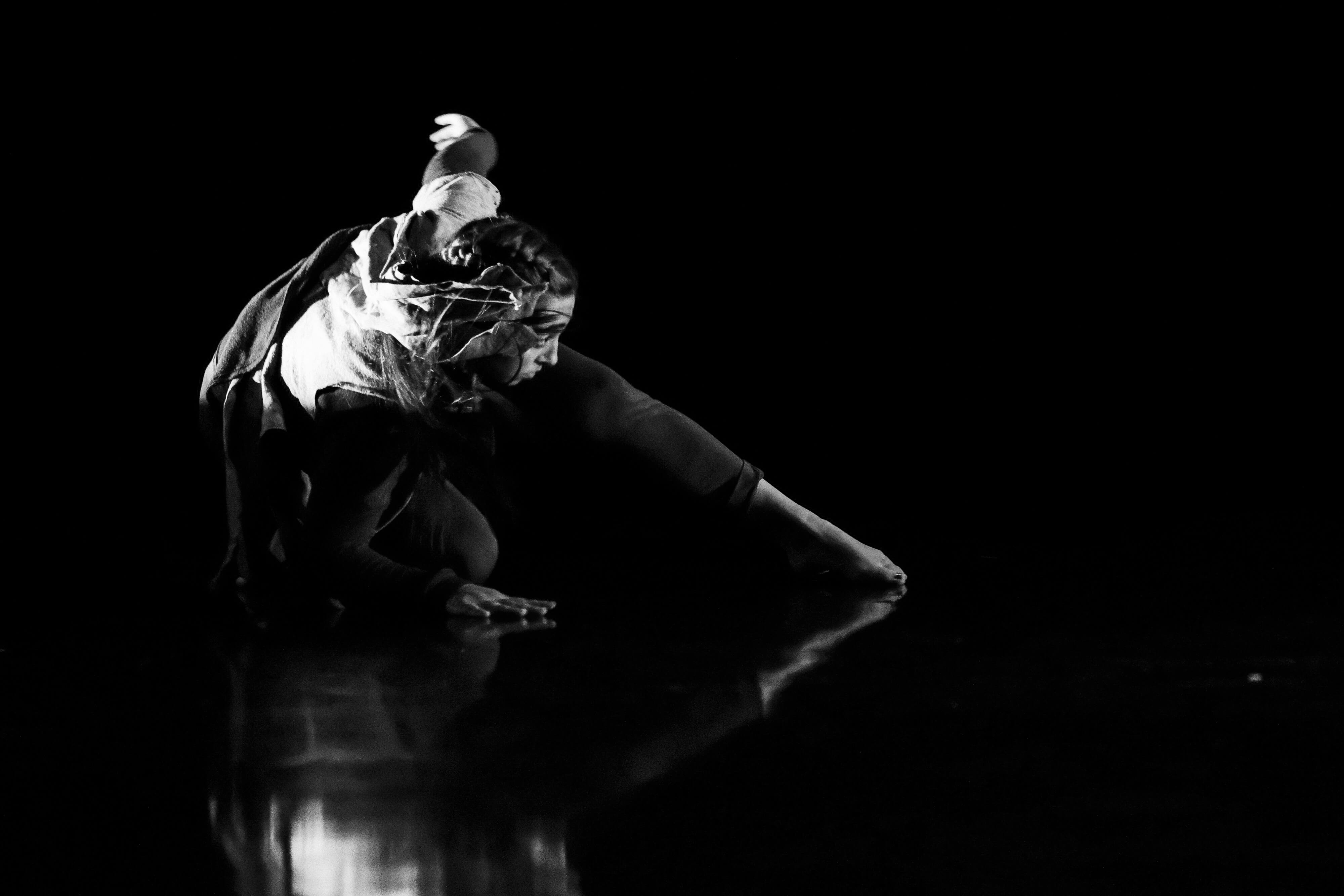 The Theatre Arts & Dance Department presents its annual spring concert under the direction of Joanie Smith featuring choreography by Chris Schlichting, Leah Nelson, Michel Kouakou, and dance major students with two showings on both March 2 and 3, 2018 at 6:00pm & 8:30pm at the Barbara Barker Center for Dance - Studio 100.
Upcoming Performances
University of Minnesota

Department of Theatre Arts and Dance

330 21st Avenue South

Minneapolis, MN 55455

 

P:  612-625-5380

E:  theatre@umn.edu
Contact us:
U of M Tickets and Events
Northrop
84 Church St SE, Ste 13
Minneapolis, MN 55455
Phone:
612-624-2345
https://tickets.umn.edu
Email: 
umntix@umn.edu
Hours:
Mon - Fri: 10 AM to 5 PM