The Transformation: Discovering Wholeness and Healing After Trauma
Lecture by Dr. James Gordon and Book Signing

Monday, October 7, 2019
3:30 PM  Doors
4:00 PM  Program
5:15 PM  Reception and book signing

Cowles Auditorium
Hubert H. Humphrey School of Public Affairs
301 19th Avenue S
Minneapolis, MN 55455

**Please note: This event is SOLD OUT! No tickets will be available at the door.**

Price*: General Public:  $10 (includes a copy of The Transformation)

*Online sales with major credit card; payment in full required at time of registration
Limited space availability, early registration suggested.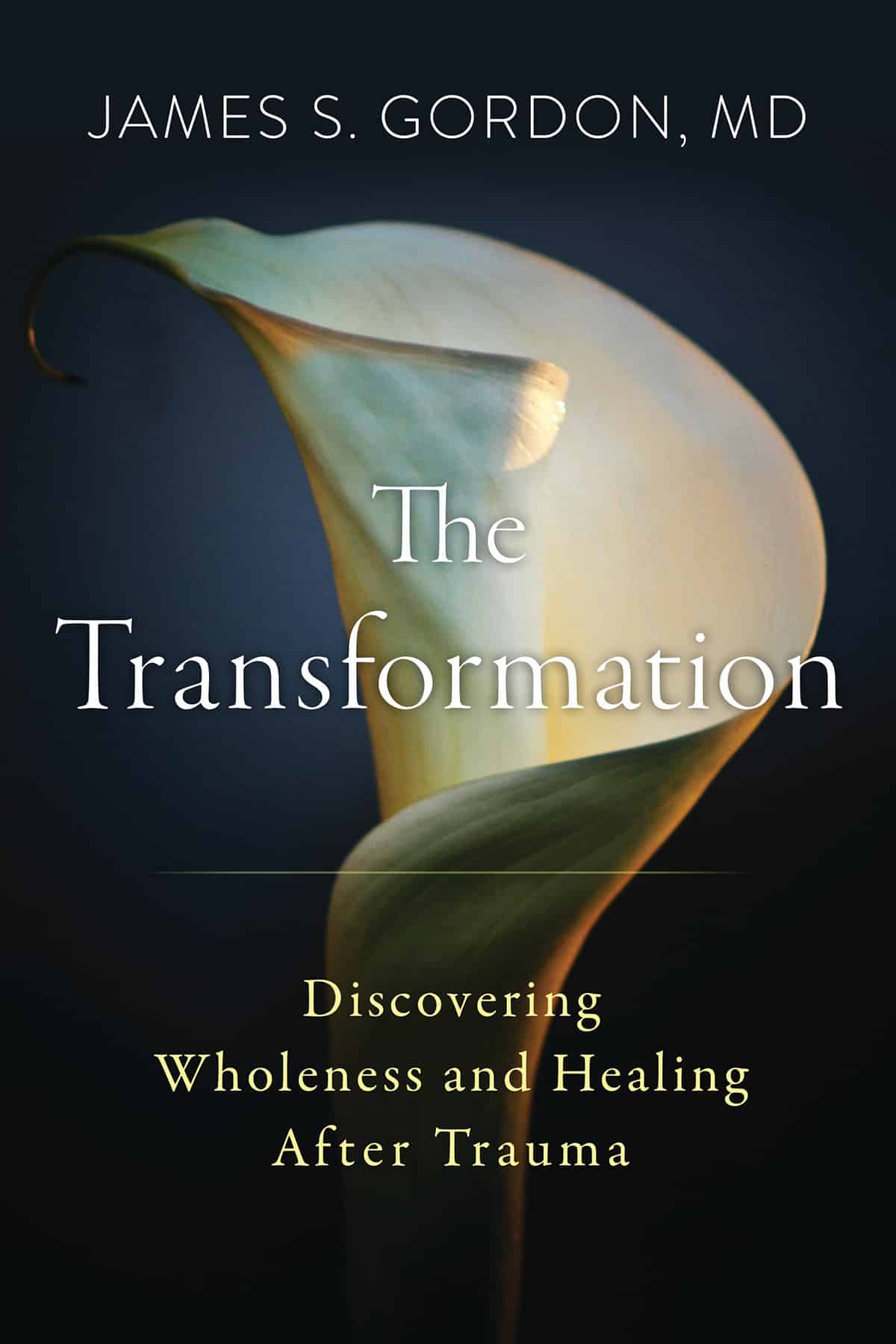 ---
The Transformation: Discovering Wholeness and Healing After Trauma

Join us for a lecture and discussion on The Transformation: Discovering Wholeness and Healing  After Trauma by James S. Gordon, M.D., in which the world-recognized authority on post-traumatic stress and acclaimed mind-body medicine pioneer presents the first comprehensive, evidence-based program for reversing the psychological and biological damage caused by trauma.

The Transformation represents the culmination of Dr. Gordon's fifty years as a practitioner, teacher, and advocate of integrative approaches to overcoming psychological trauma and stress. Offering eye-opening research, innovative prescriptive support, and inspirational stories, The Transformation for the first time gives the reading public clear guidance in the methods that Dr. Gordon has developed and that he and his team have used to relieve the suffering of hundreds of thousands of children and adults around the world.
 
Dr. Gordon's work is grounded in a basic understanding:
Trauma will come to all of us, sooner or later
Each of us has the capacity to understand and heal ourselves.
 
So, what if we lived in a world where trauma was seen as an accepted, inevitable human experience, and not a pathological anomaly? What if healing and reversing trauma was the key to attaining the joy and fulfilment that every human deserves?
 
In The Transformation, Dr. Gordon answers these questions and delivers an inviting narrative that allows readers to easily use his step-by-step evidence-based program—which so many others have used—to reverse the psychological and biological damage that trauma causes, and to restore their hope and heal themselves.
---
Continuing Education
This course is approved by the National Board for Health & Wellness Coaching for 1.25 continuing education units (CEP # 100057). If you would like to attend this course for NBHWC continuing education units, please add this option onto your registration (Cost $15).
---
About James Gordon, M.D.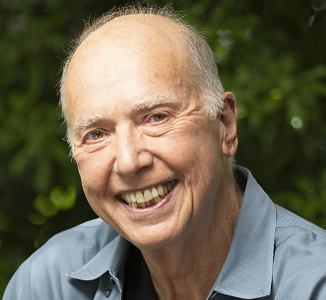 Dr. James Gordon is a Harvard-trained psychiatrist, former researcher at the National Institute of Mental Health and, Chair of the White House Commission on Complementary and Alternative Medicine Policy, and a clinical professor of Psychiatry and Family Medicine at Georgetown Medical School. He authored or edited ten previous books, including Unstuck: Your Guide to the Seven-stage Journey Out of Depression. He has written often for numerous popular publications including The New York Times, The Washington Post, The Atlantic, and The Guardian, as well as in professional journals. He has served as an expert for such outlets as 60 Minutes, the Today show, Good Morning America, CBS Sunday Morning, Nightline, CNN, MSNBC, NPR and many others.
---
Accessibility Accommodations
To request accessibility accommodations, please contact Molly Buss, event manager (612-625-8164, bussx057@umn.edu).
 
Refund policy
Please note, this event is non-refundable. You are welcome to transfer your tickets to someone else who is able to use them by contacting the Center's community relations and events office (mindprg@umn.edu, 612-625-8164).
 
Sponsors
We are are honored to host Dr. Gordon in collaboration with and support from the George Family Foundation.
---
Contact us:

Earl E. Bakken Center for Spirituality & Healing

420 Delaware St SE, MMC 505

Minneapolis, MN 55455

 

mindprg@umn.edu
612-625-8164