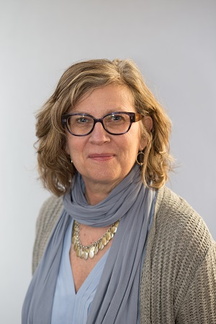 Food and Mood Workshop
Instructor: Carolyn Denton

Meditation Space, Mayo Memorial Building
420 Delaware Street SE
Minneapolis, MN 55455

$75.00  General Public
$67.50  UMAA Member

Saturday, August 8, 2020
9:00 AM to 12:00 PM


 
Join Licensed Nutritionist Carolyn Denton for an interactive workshop that will explore how the food you eat feeds your body and influences your mind.
You will learn about how different types of food send messages to the brain and body about energy, mood, emotions, concentration, wellbeing and more.  
Topics will include identifying nutrients needed to make hormones, how to escape cravings and understanding the impact of stress and strategies to blunt the effects of stress as it relates to eating.
This workshop is approved by the
National Board for Health & Wellness Coaching
for 2 continuing education units (CEP # 100057). If you would like to attend this event for NBHWC continuing education units, please select add this option onto your registration.
About Carolyn Denton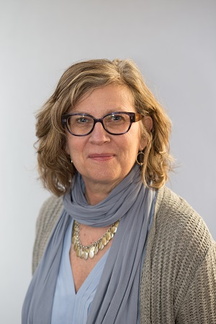 As a Licensed Nutritionist, Carolyn's work focuses on nutrition for general health and disease prevention and as a complementary therapy for existing chronic and degenerative diseases. In addition to nutritional counseling, Carolyn has developed and implemented nutritional programs addressing specific health concerns. She has also designed and conducted numerous large-group patient education programs as well as presenting nutrition education in a variety of corporate settings.
 
Currently, Carolyn is a member of the Integrative Medicine Team at Abbott Northwestern's George Institute for Health and Healing. She also teaches Functional Nutrition at the University of Minnesota.
 
---
Registration to this event is non-refundable. Exceptions to this policy are granted for extenuating circumstances. Please contact the Center's mindfulness programs office if this applies to you (mindprg@umn.edu, 612-625-8164).
To request accessibility accommodations, please contact Molly Buss, event manager (612-625-8164,
bussx057@umn.edu
).
Contact us:

Earl E. Bakken Center for Spirituality & Healing

420 Delaware St SE, MMC 505

Minneapolis, MN 55455

 

mindprg@umn.edu
612-625-8164