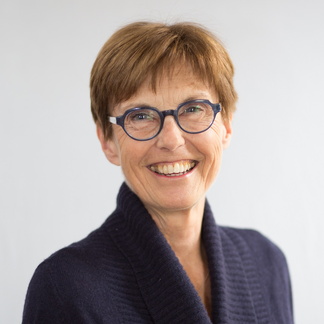 Mindful Eating Workshop
Instructor: Jean Haley

Meditation Space, Mayo Memorial Building
420 Delaware Street SE
Minneapolis, MN 55455

$45.00  General Public
$40.50  UMAA Member

Saturday, October 5, 2019
11:00 AM to 1:00 PM


 
In this two hour interactive workshop, participants will explore what it's like to eat with awareness. Through a hands-on practice, you will delve into what it means to really pay attention to what you're eating, how you're eating, and why you're eating. You'll also learn how to identify different kinds of hunger and distinguish between hunger that can be satisfied with food and other feelings that are best satisfied in other ways.
 
Please plan to bring a bag lunch.
 
About Jean Haley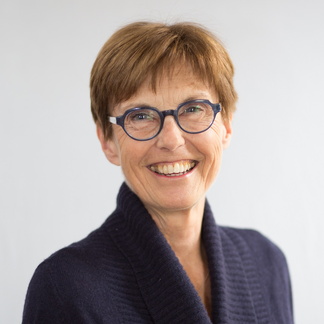 Jean Haley is a clinical social worker who teaches mindfulness in a variety of settings. She has been a consultant to several local organizations on mindfulness and stress reduction as well as the use of mindfulness as an adjunct to psychotherapy. She has also designed and facilitated mind/body groups for persons suffering from symptoms of anxiety and depression as part of her private psychotherapy practice. Before becoming a social worker, Jean worked for many years in higher education administration. Her most recent position in this capacity was Vice President for Information Services and Technology at the University of St. Thomas where she was responsible for the libraries and information technology services.
 
A long-time meditator, Jean began her formal training in MBSR with Jon Kabat-Zinn and Saki Santorelli in 2003. In 2015 she completed the teacher training program from the Center for Mindful Self-Compassion. She participates in intensive meditation retreats to continue to deepen her own practice of mindfulness. She is also a student of yoga and completed a 200-hour teacher training program in viniyoga.
 
---
Registration to this event is non-refundable. Exceptions to this policy are granted for extenuating circumstances. Please contact the Center's mindfulness programs office if this applies to you (mindprg@umn.edu, 612-625-8164).
To request accessibility accommodations, please contact Molly Buss, event manager (612-625-8164,
bussx057@umn.edu
).
Contact us:

Earl E. Bakken Center for Spirituality & Healing

420 Delaware St SE, MMC 505

Minneapolis, MN 55455

 

mindprg@umn.edu
612-625-8164